Fair operating practices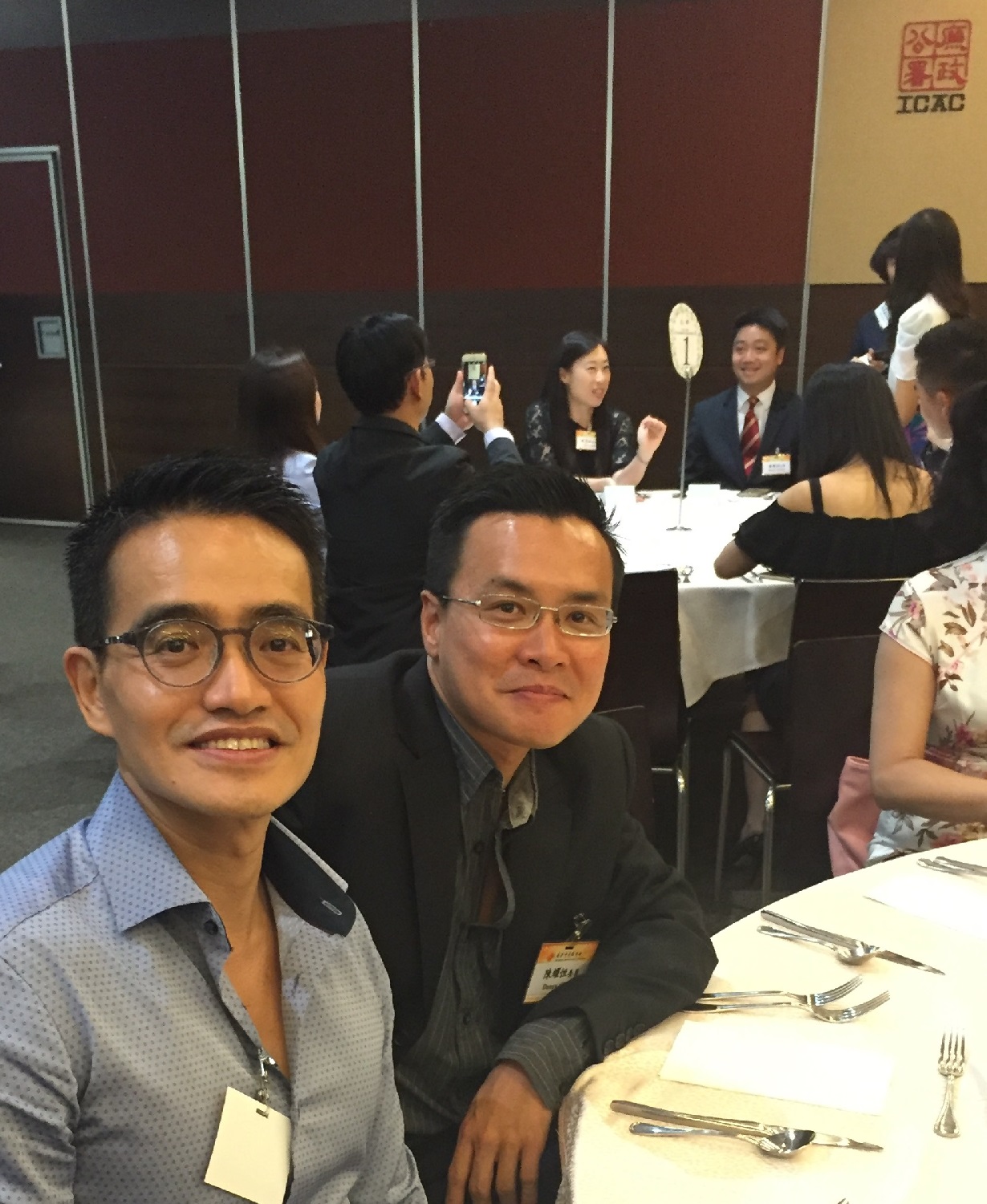 Clean and transparent
Since our establishment, we have always believed that fair operation is a key element of a corporation. Only if we operate with integrity and honesty, respect the law and each other, we can practice justice in our society.
Our management would attend seminars held by ICAC. Through listening to professional advices, they would understand the latest information of the industry as well as about anti-corruption.
Developing the integrity and honesty of our staff has always been one of our focuses, so that our staff would not be tempted by financial benefits. Concerning this, we include "Code of Conduct" in the guidelines for our new staff in order to teach them the importance of integrity and honesty.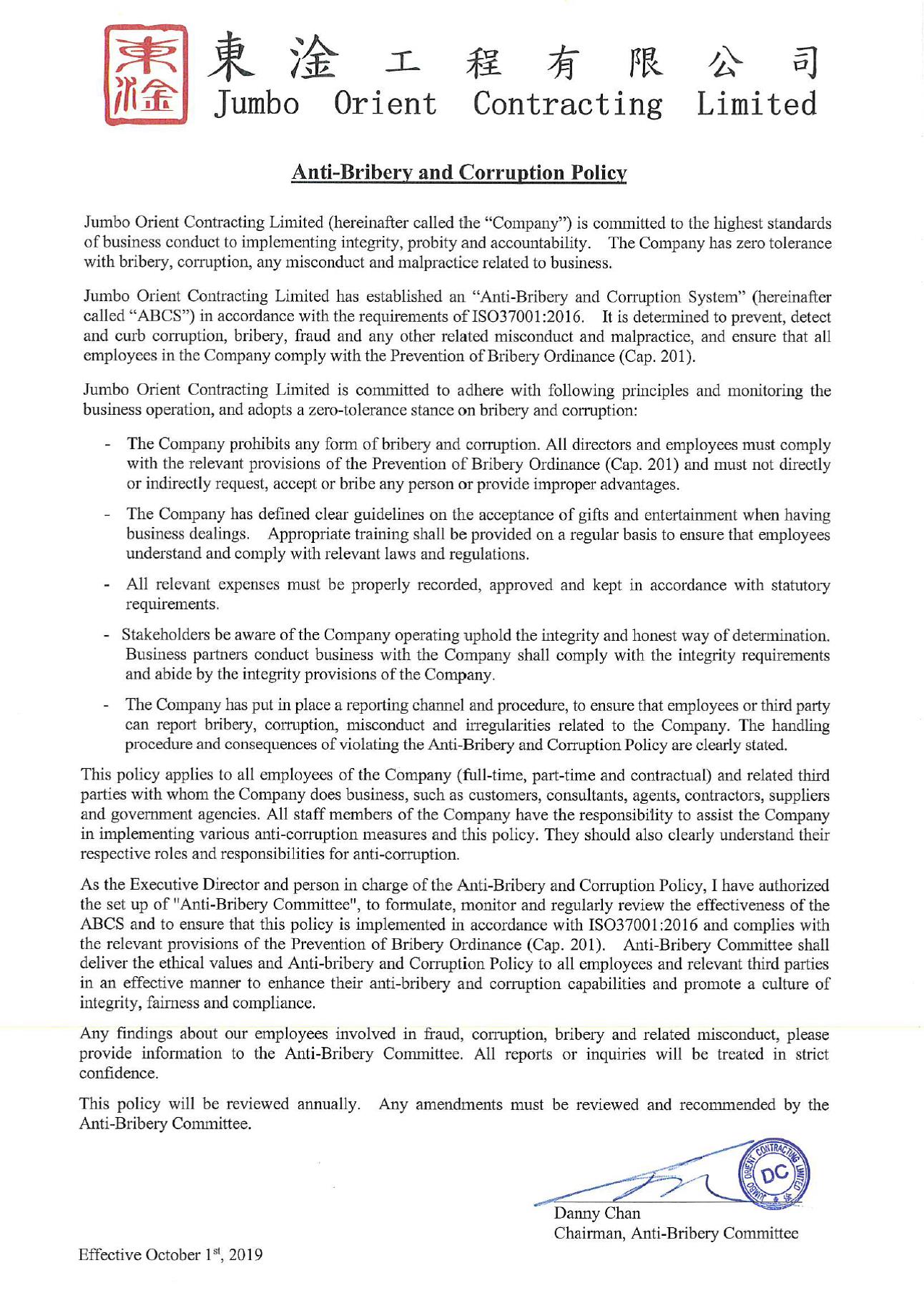 Two-way communication
We put a lot of focus on two-way communication. Through a transparent management method, we meet different sections regularly to understand the challenges and work progress of our staff. We would communicate and come up with the best solution for everyone. Willing to listen to our staff is one of the most important thing for us to grow together.