Community service

As a part of a responsible and conscientious company, we participate in community services while we work hard. We hold the value of bonding with the community, promoting care and harmony, as well as care your life, care your family and care your planet. We believe that social development and a positive atmosphere could only be built on keen community services. Only if we pay efforts to serve the community, we can truly contribute to the society.
Donations and Fund-raising
Our company has been supporting charity organizations that support the elderly for many years, like Shelter Society Servs Centre, Rotary Club, HK Elderly Association, Tsz Wan Shan Kai Fong Welfare Association, Association for the Welfare Services of Elders and Hong Kong & Kowloon Joint Kai Fong Research Council Limited. Through donating different materials, we hope we can send our care to the elderly who contribute most of their lives to the society.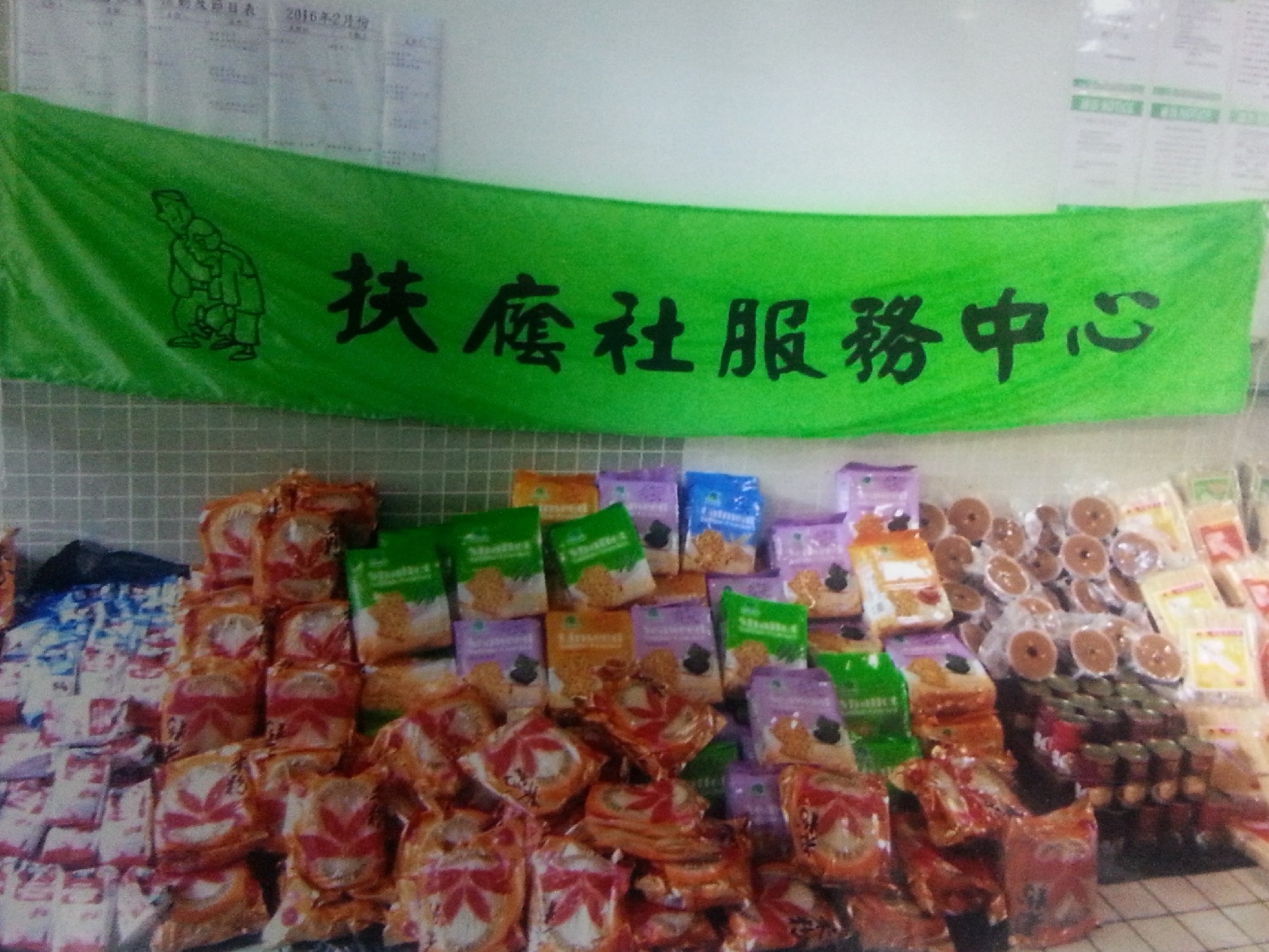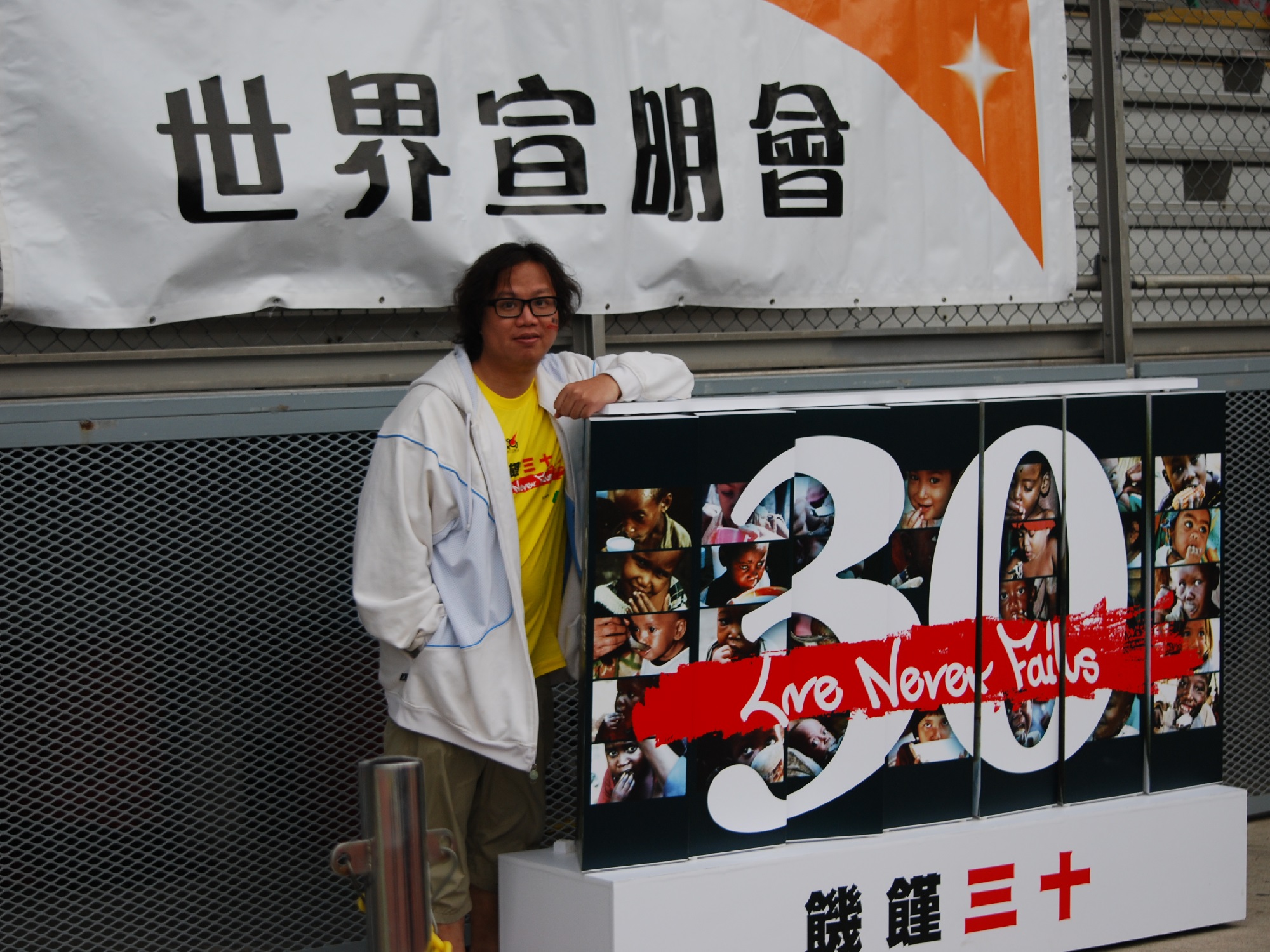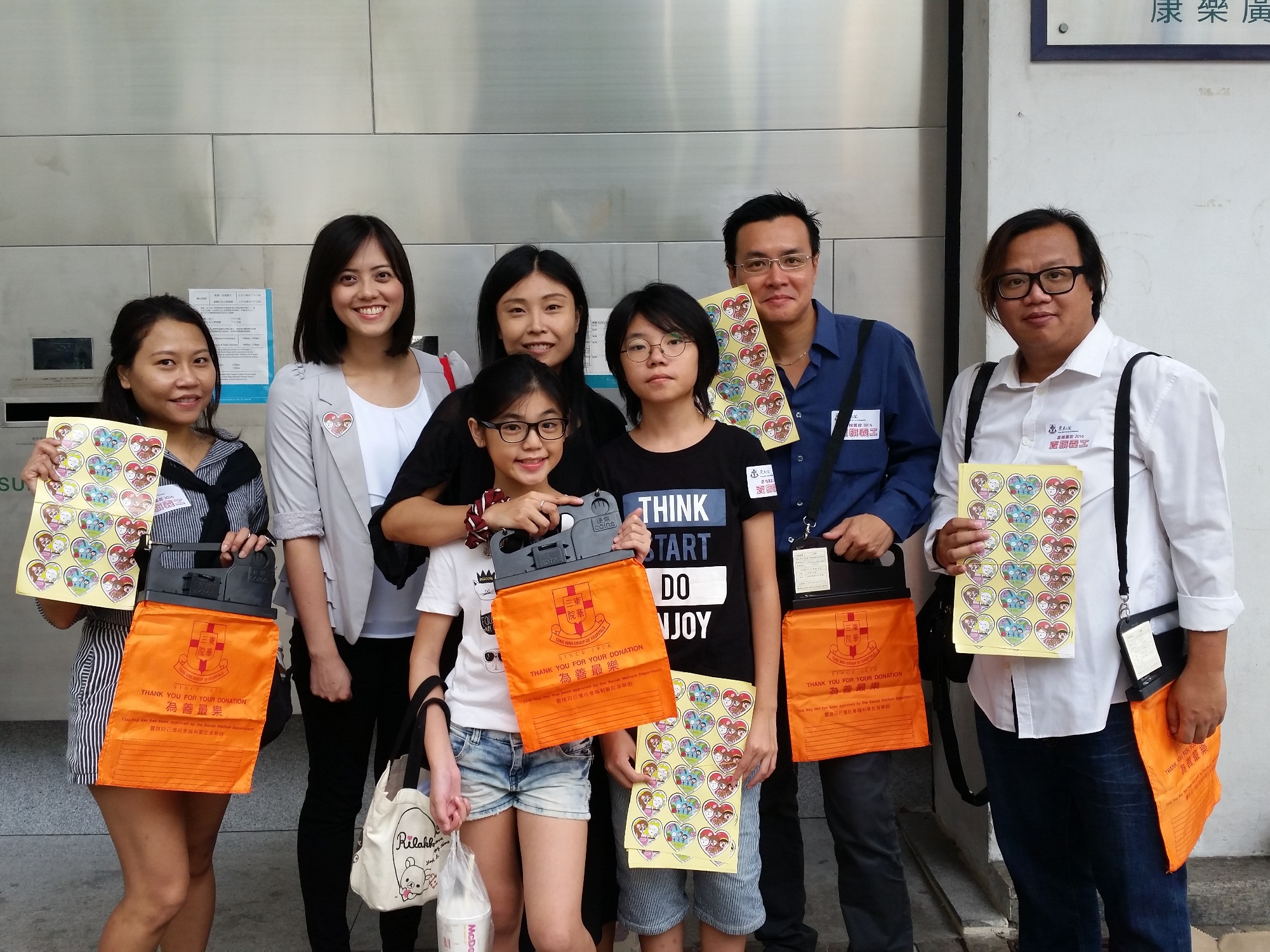 Blood donation
We have always supported blood donation. As long as Red Cross's blood inventory is low, our management and colleagues must show our support.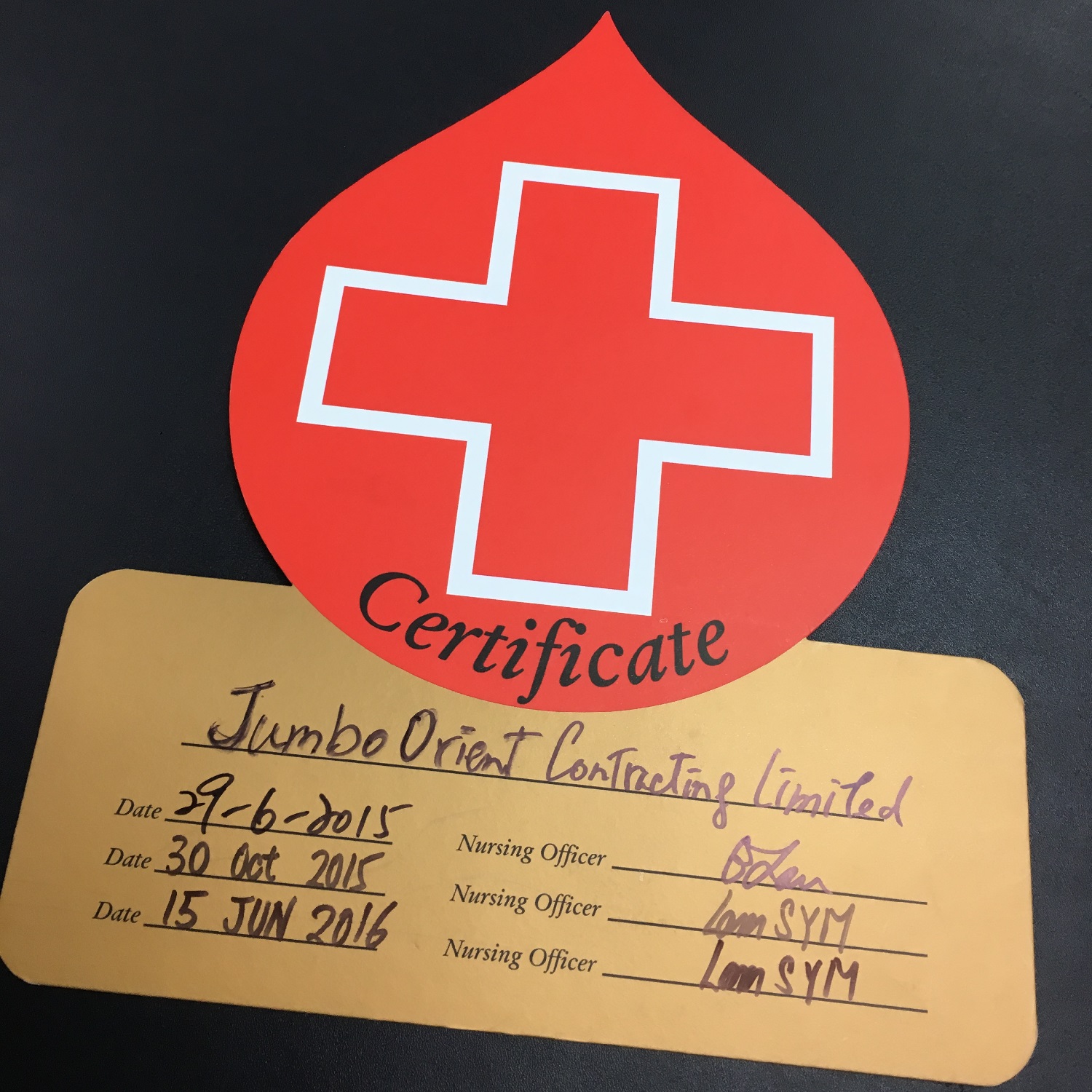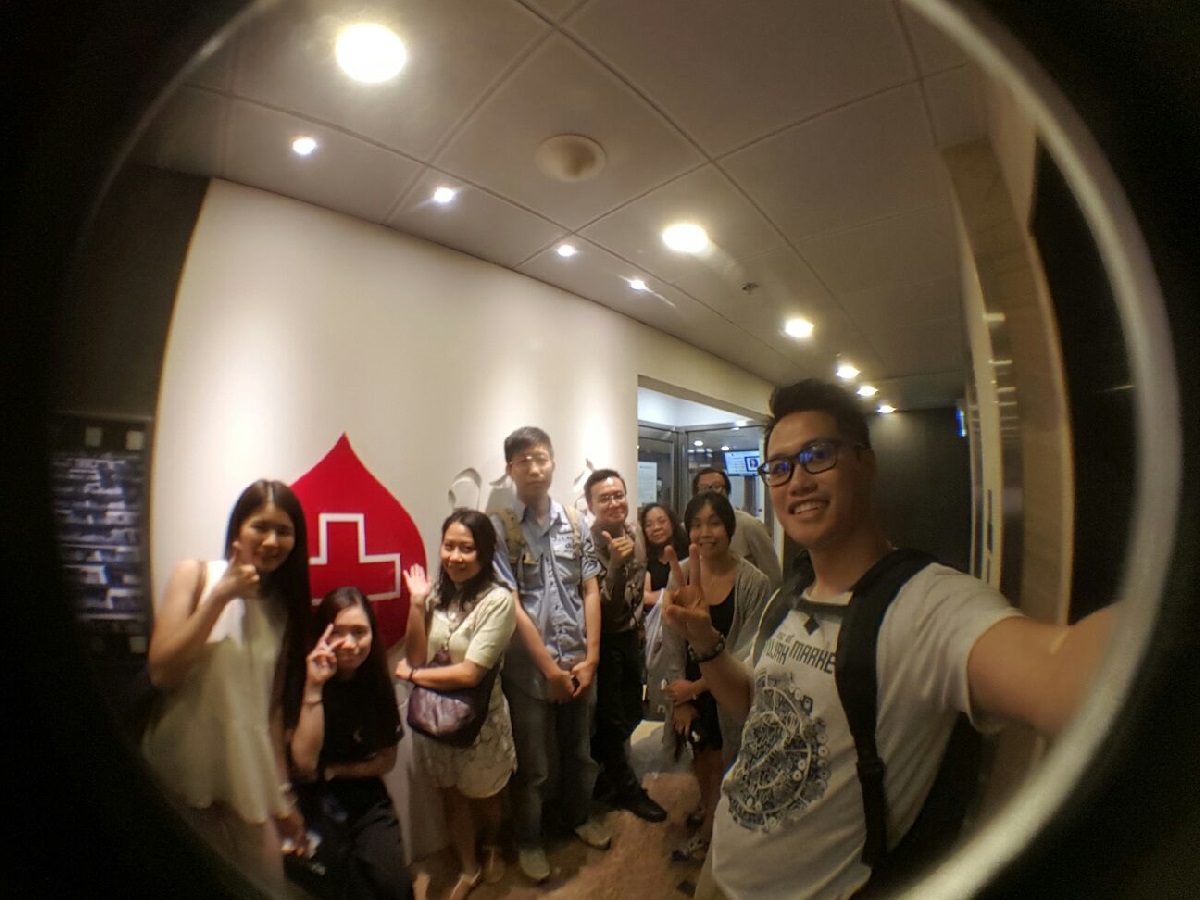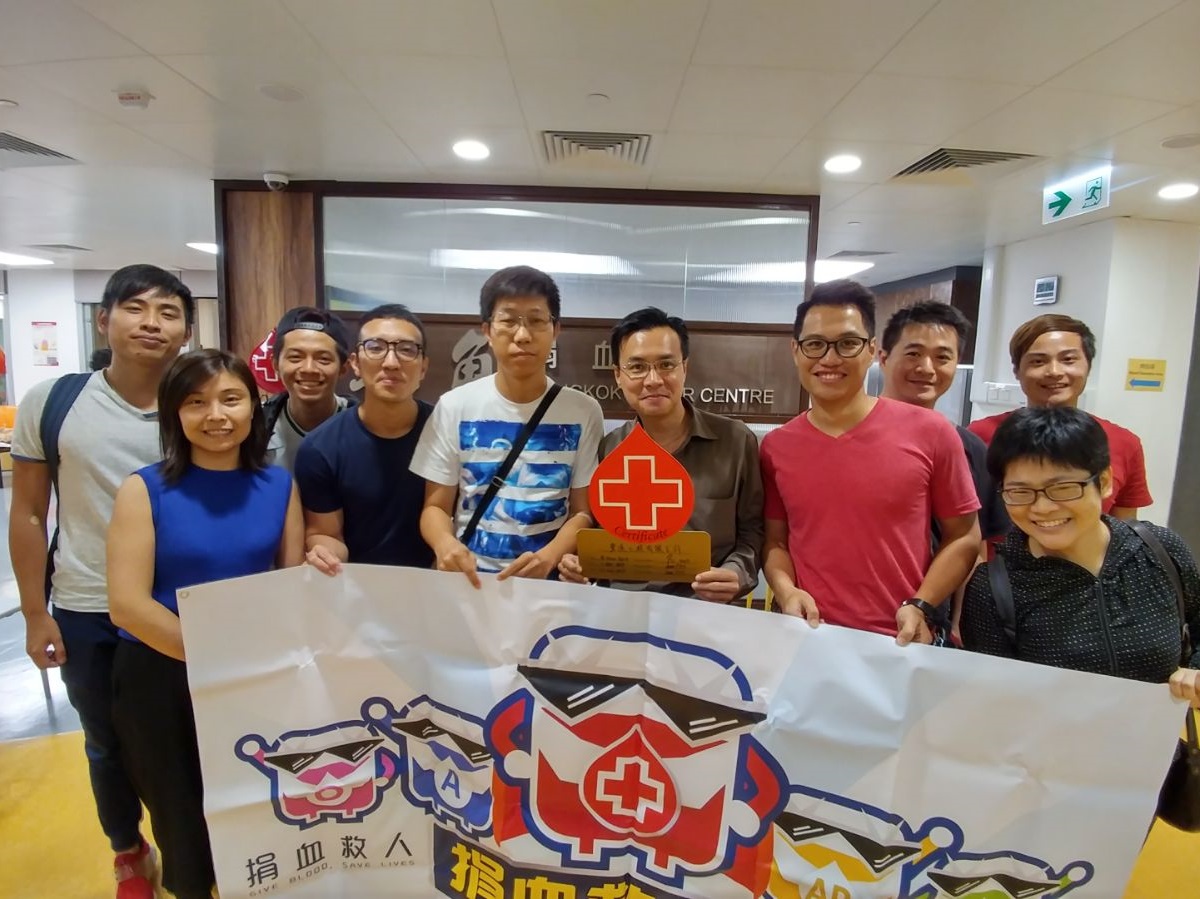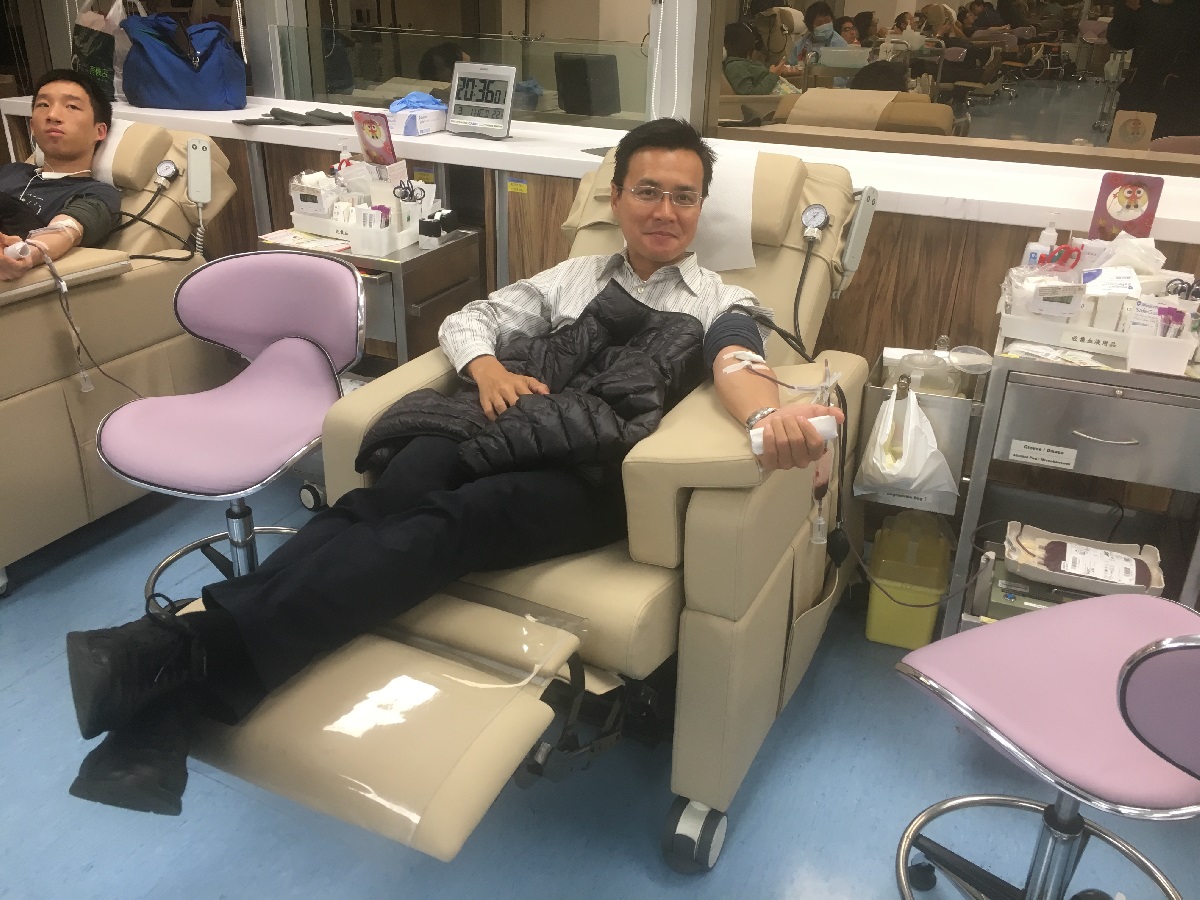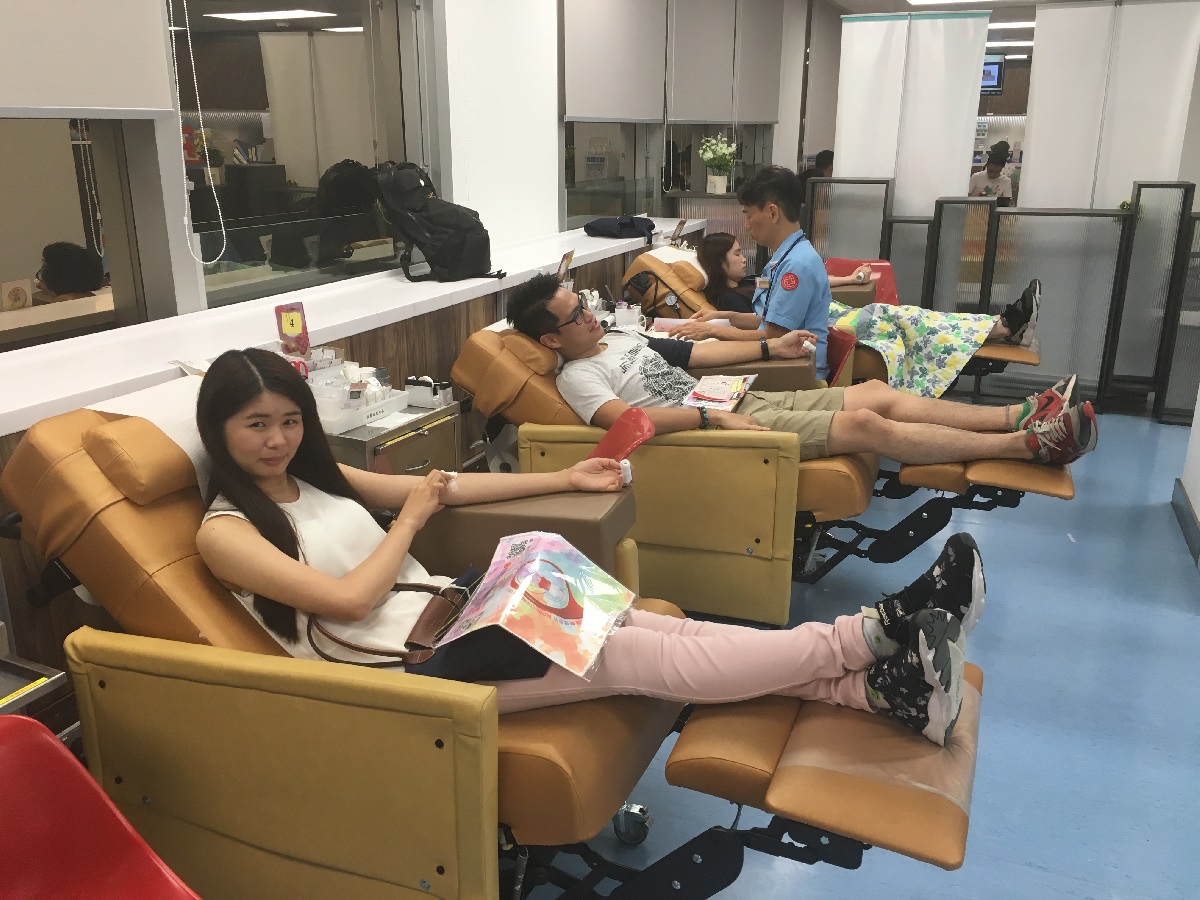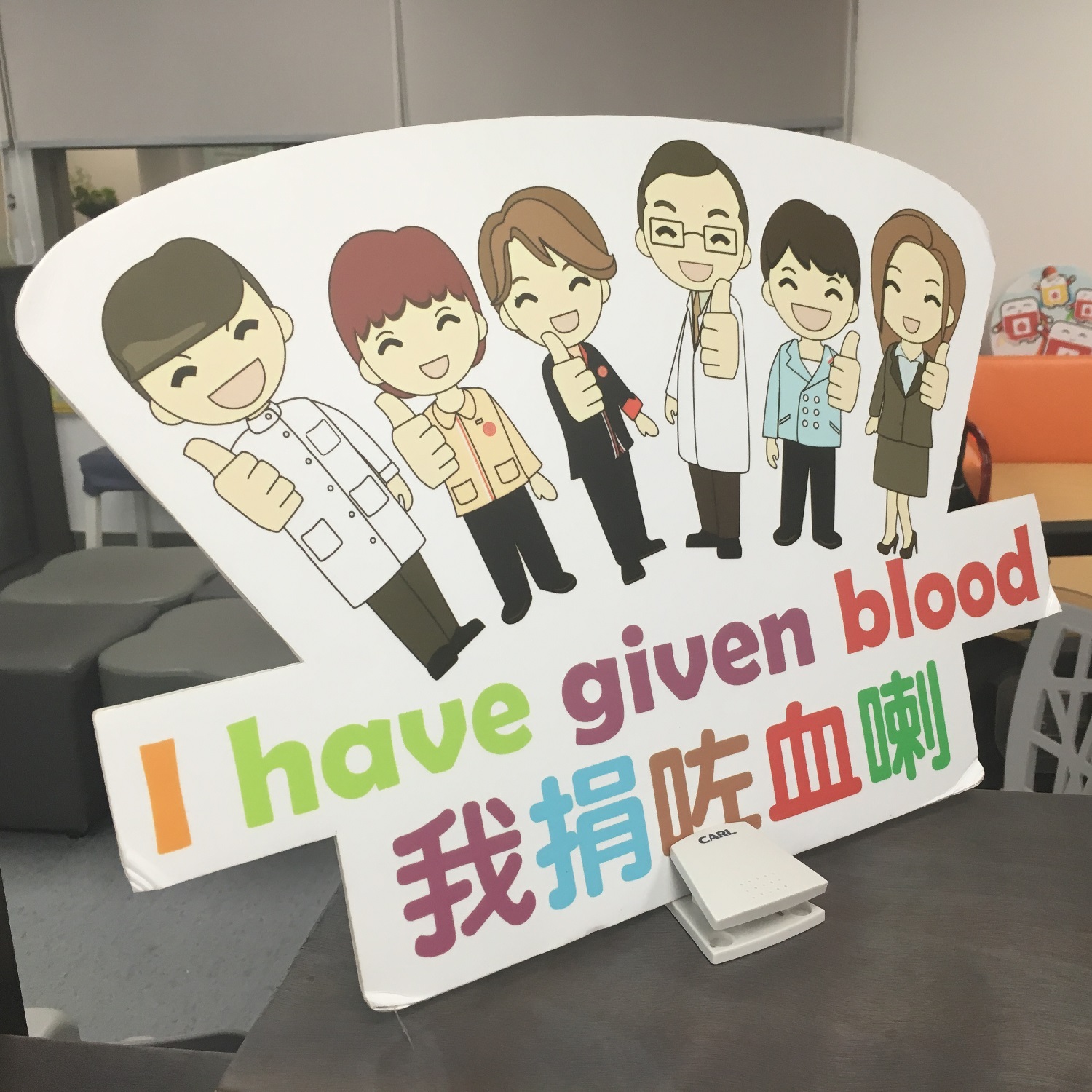 Apart from supporting common charities, we would respond to sudden incidents that happened, like helping victims of natural disasters and industrial accidents.