Occupational health and safety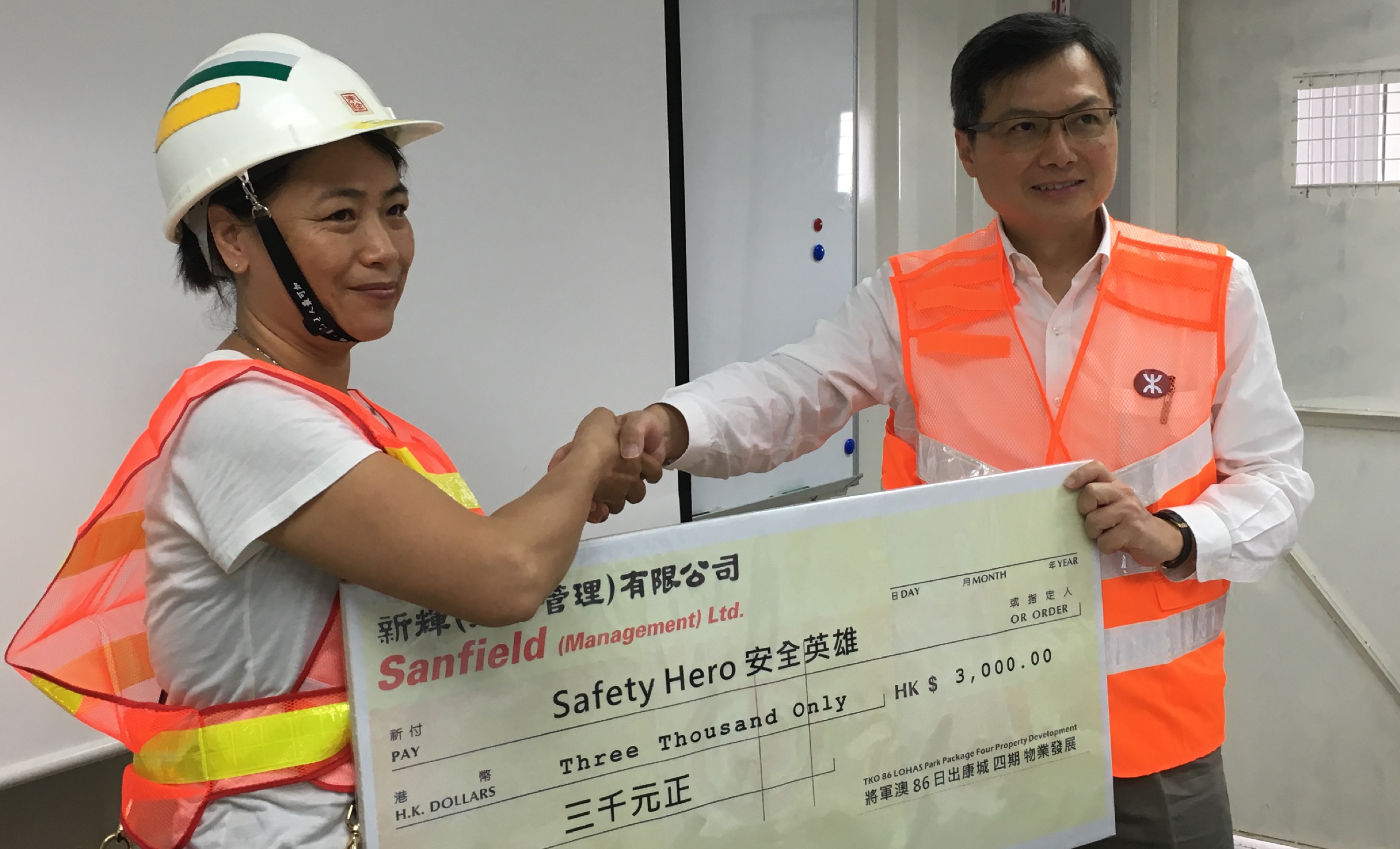 The development of the construction industry in Hong Kong is robust. However, some workers still do not have enough safety consciousness, thus causing accidents easily. To decrease industrial accidents, the industry had put a lot of resources on this.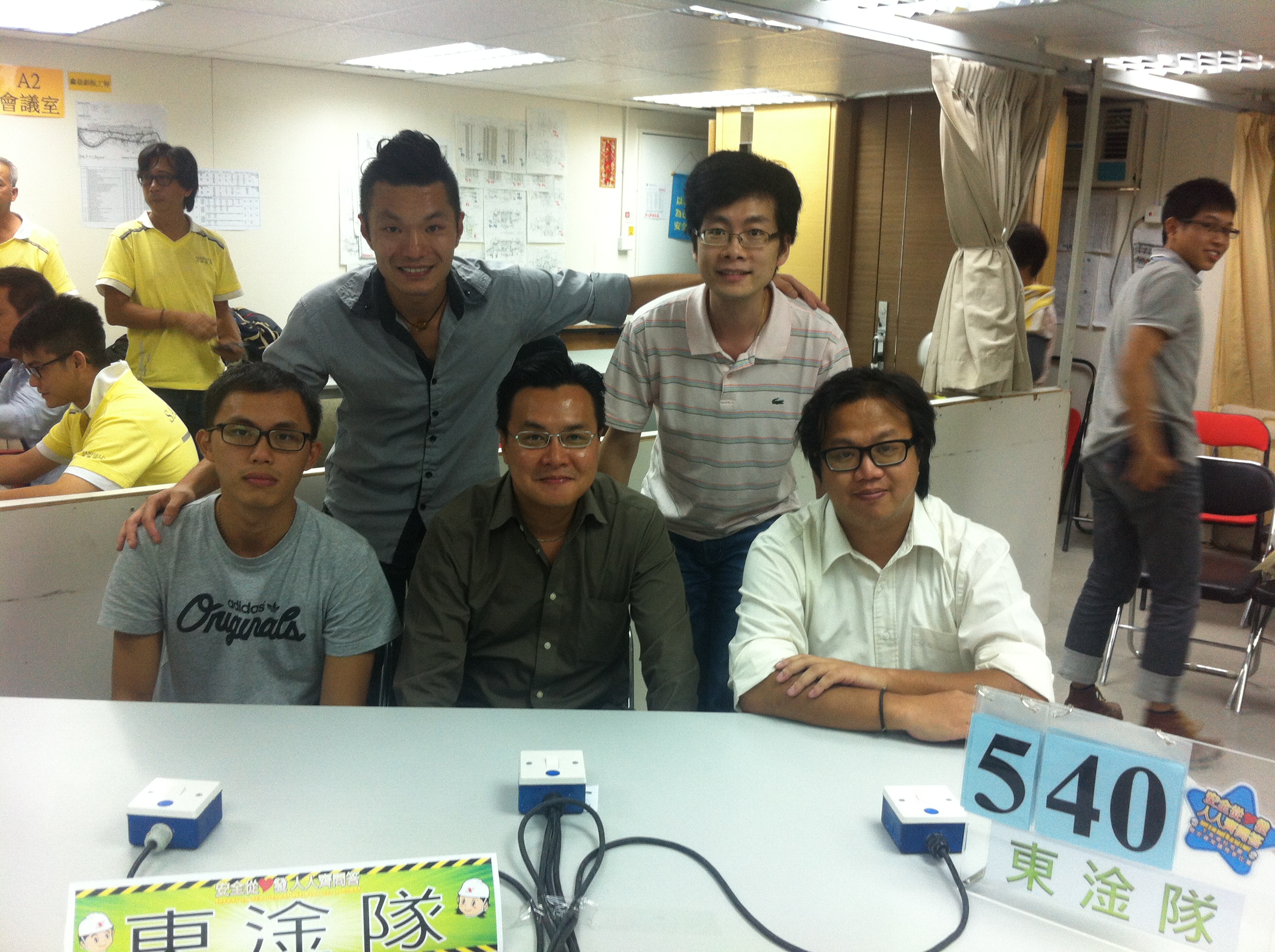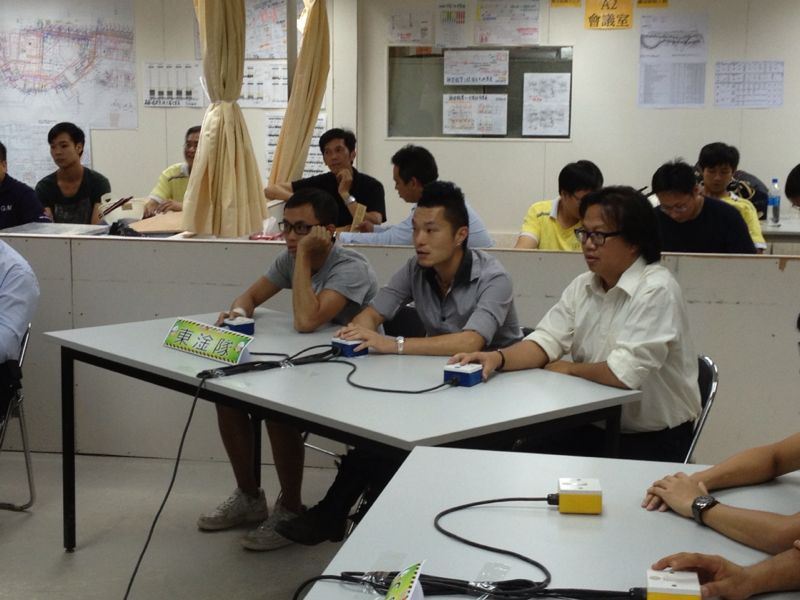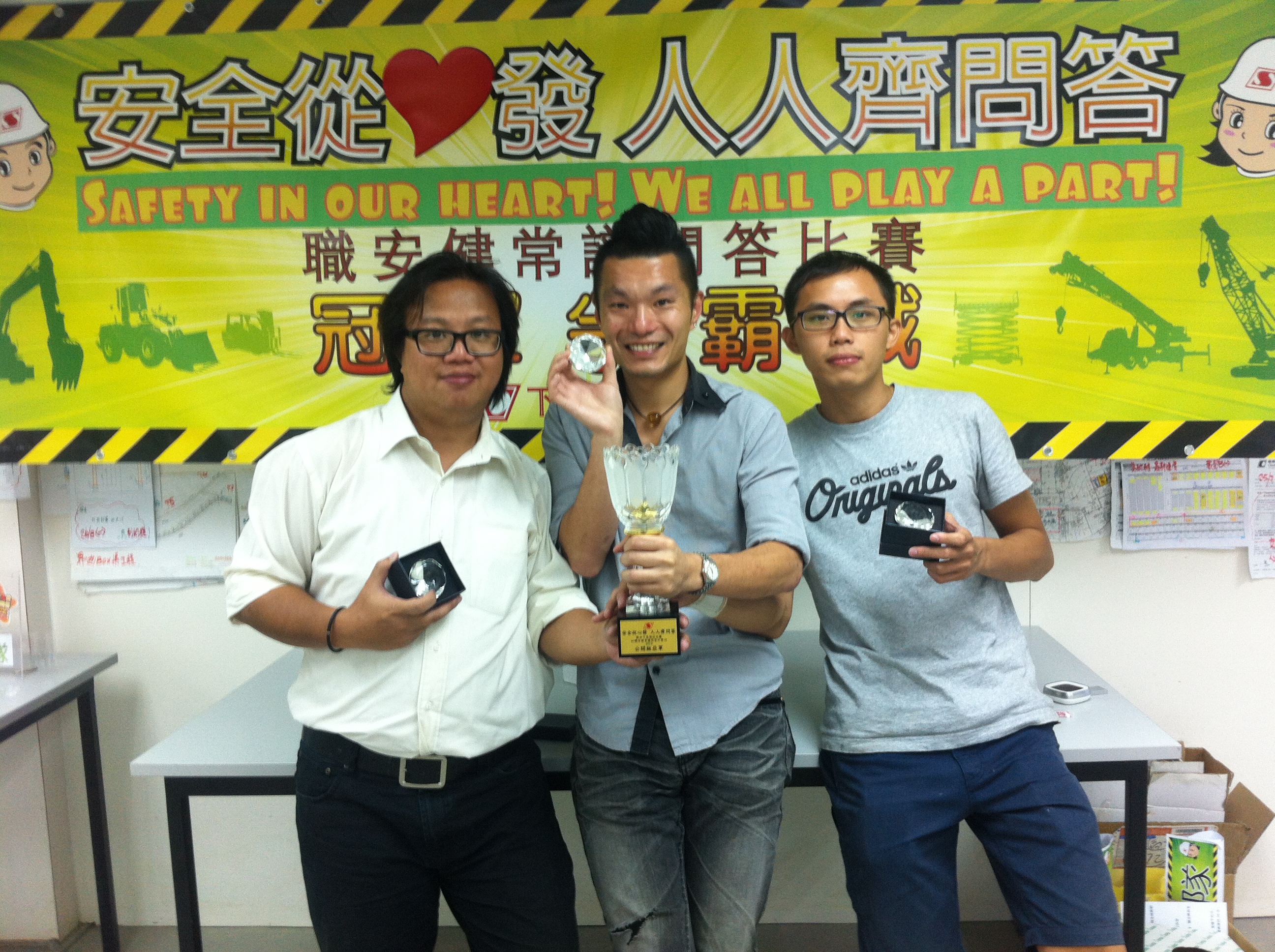 Emphasis on industrial safety is essential to a conscientious company. "Safety Section" plays this important role and tries to improve the safety of different construction sites and offices, so that our colleagues and related parties can work in a safe environment.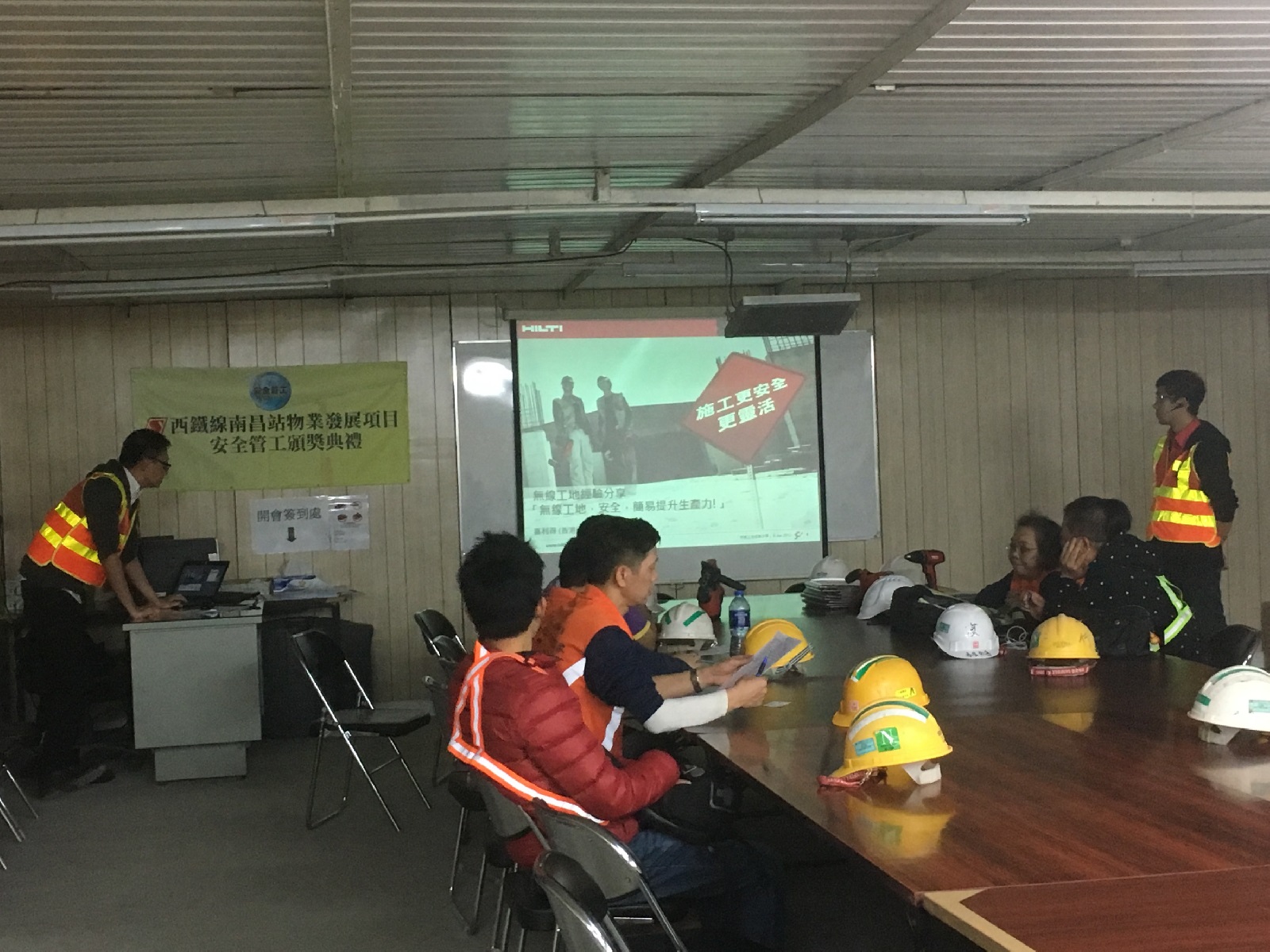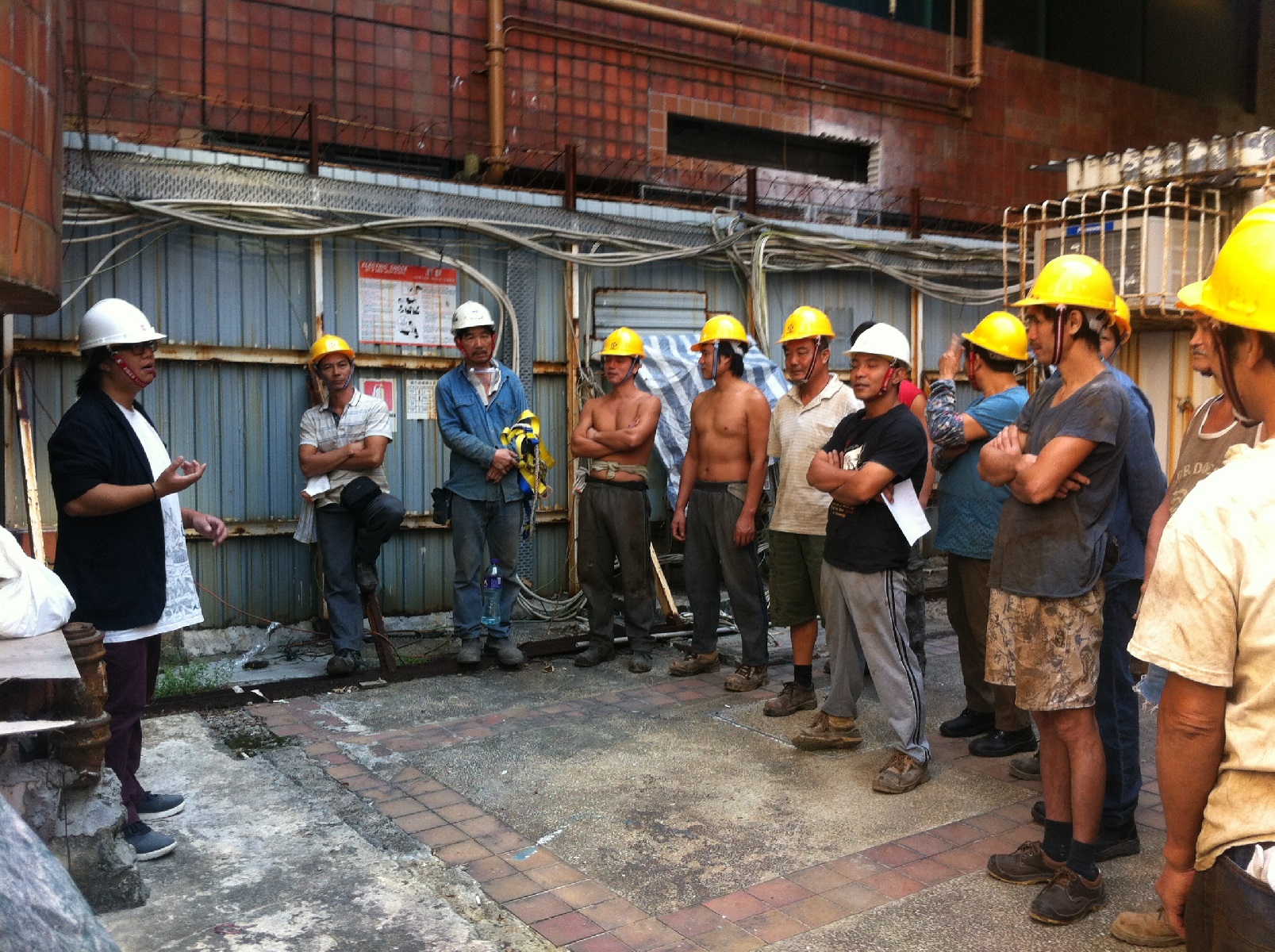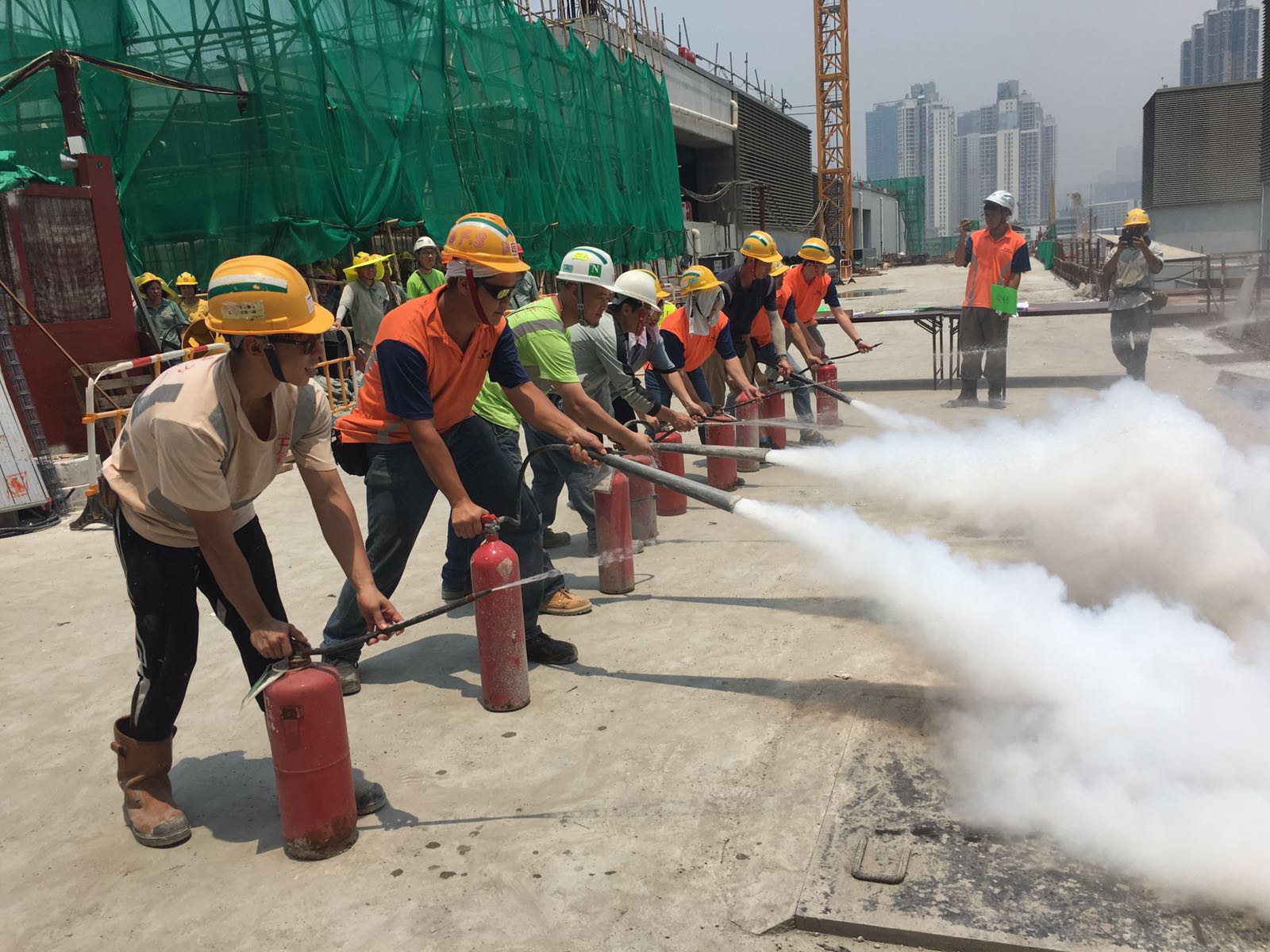 The function of Safety Section is to promote industrial safety. Section members would conduct safety inspection in construction sites in Hong Kong to teach them correct knowledge about safety, point out any incident that violates industrial safety rules and make immediate corrections to prevent accidents.