Learning opportunities

From our suppliers
Our company would conduct regular inspections with long-term suppliers. Not only do these inspections allow material suppliers to understand the requirements of quality. Also, we would exchange ideas over technologies to broaden our horizons. During the on-site inspections, our colleagues would increase their understanding of manufacture requirements and procedures of different materials, and to eliminate the possibility of failed products, thus lowering the time for re-installing any materials needed and increase working efficiency.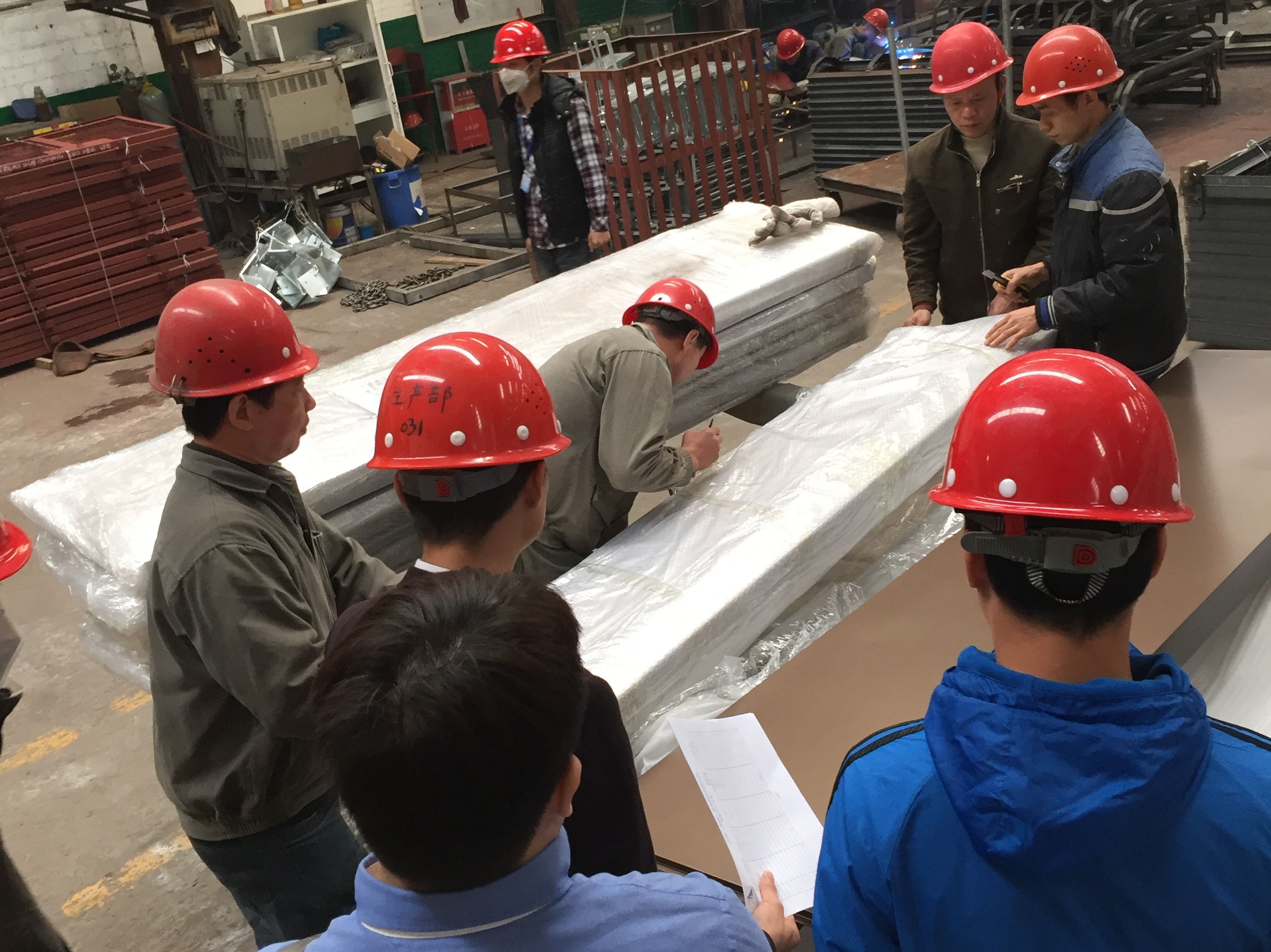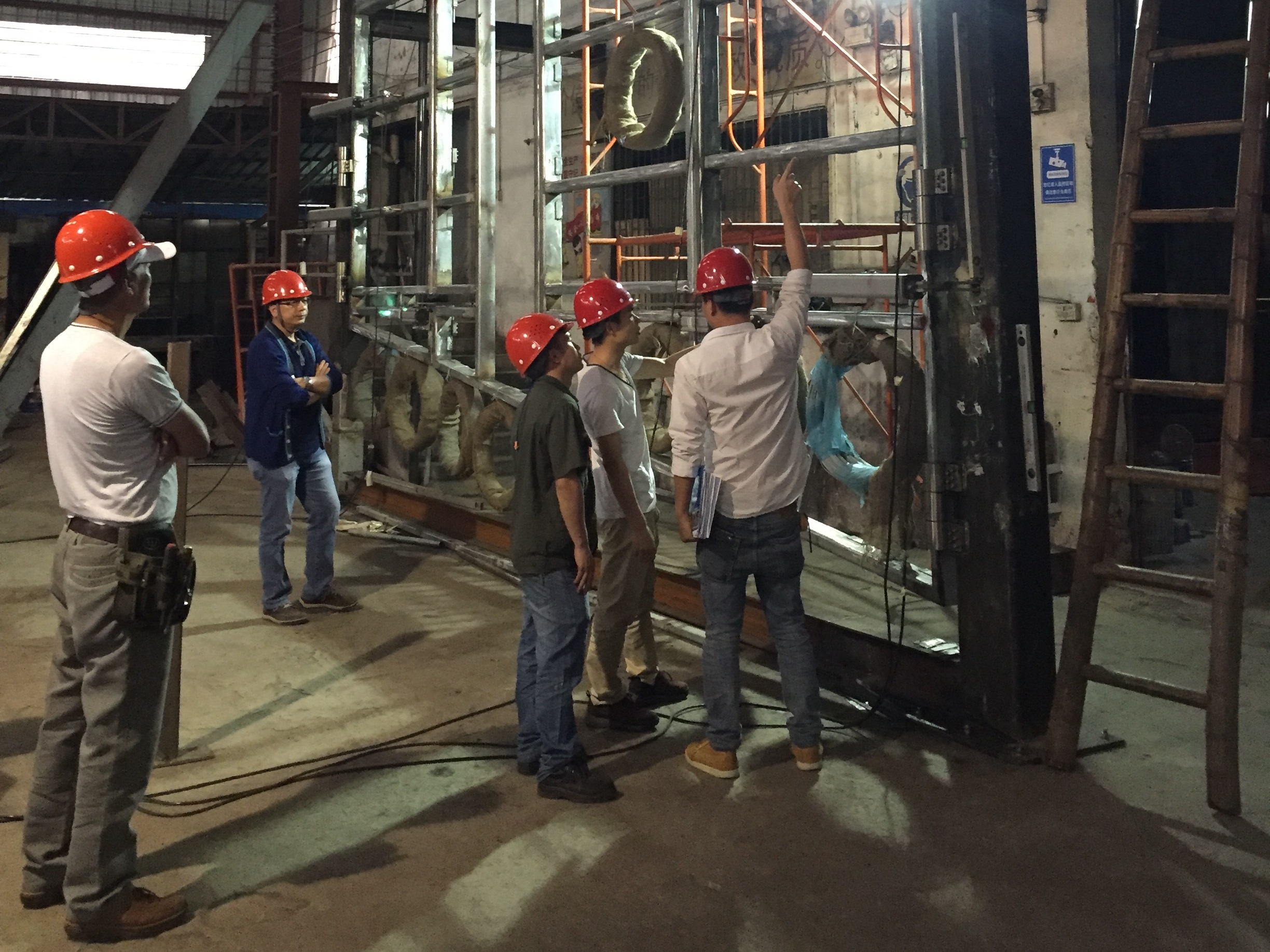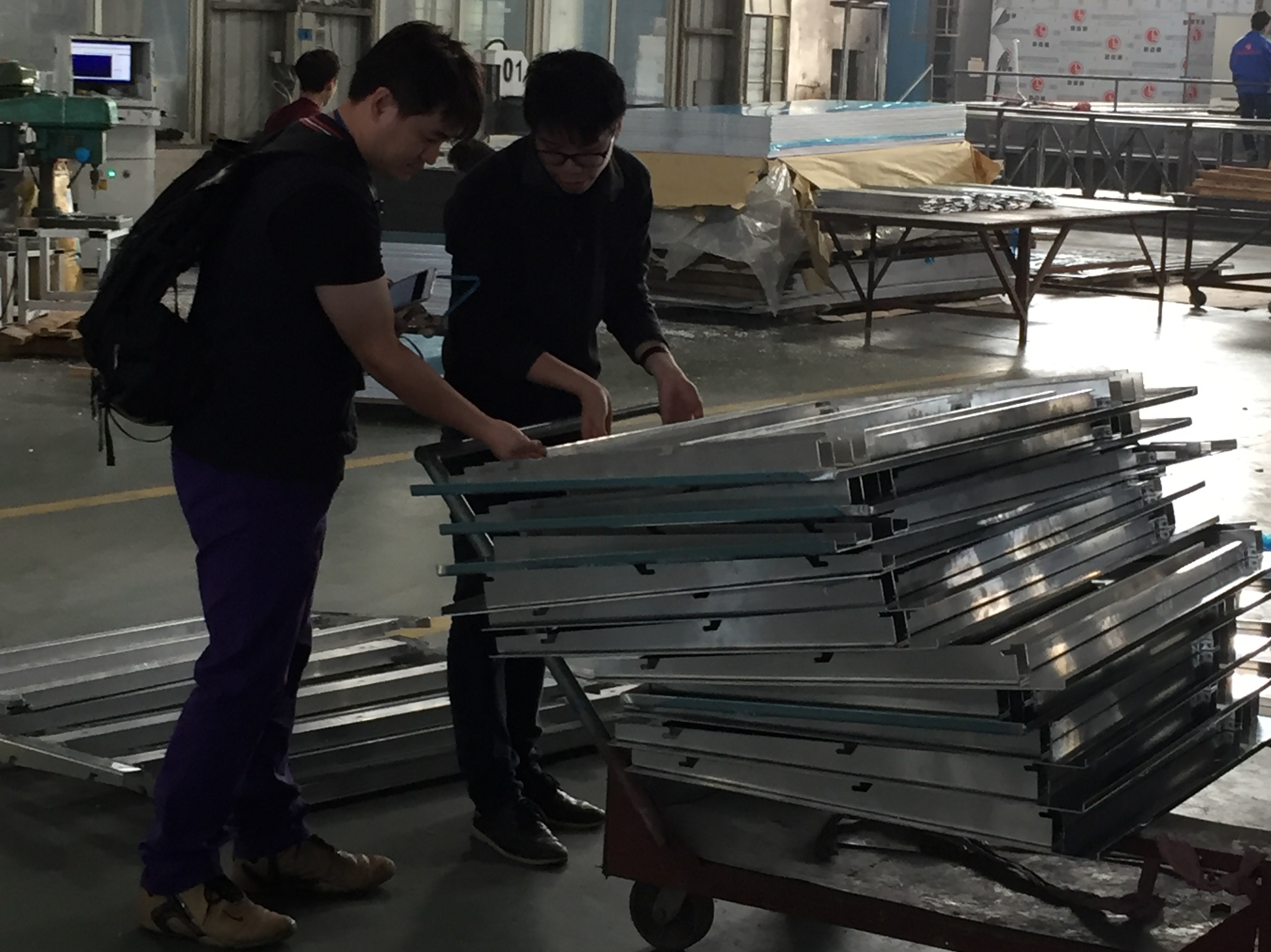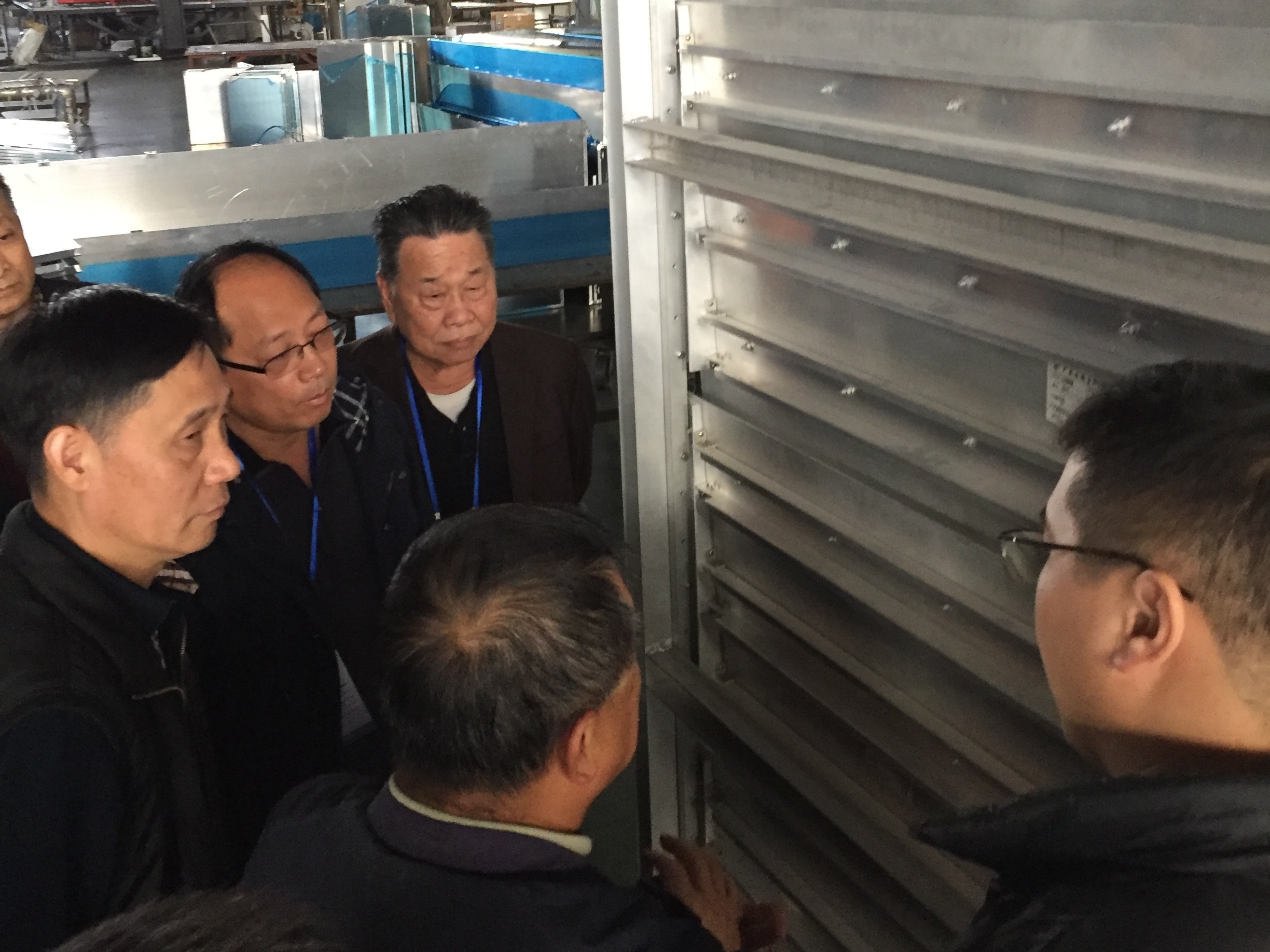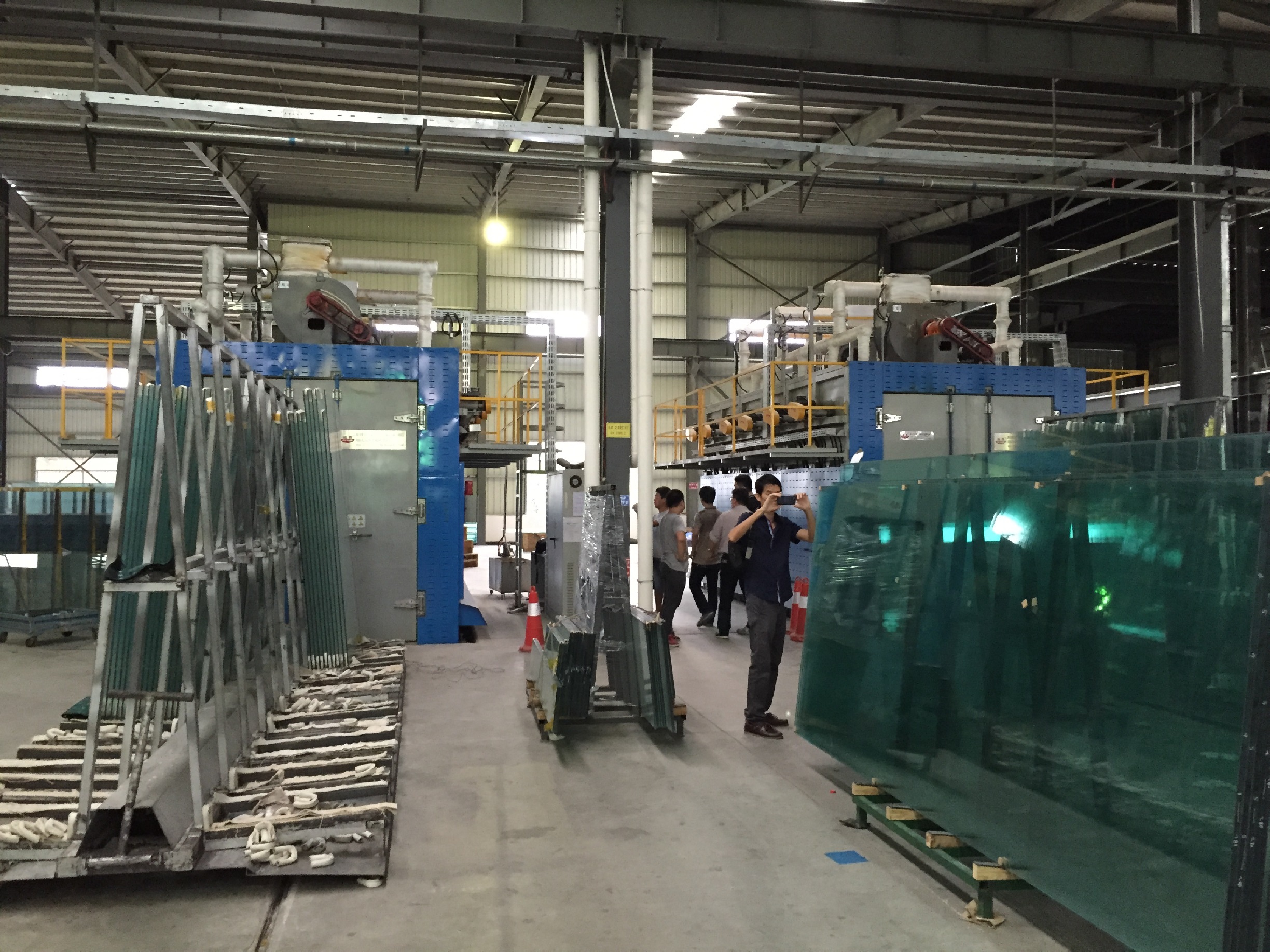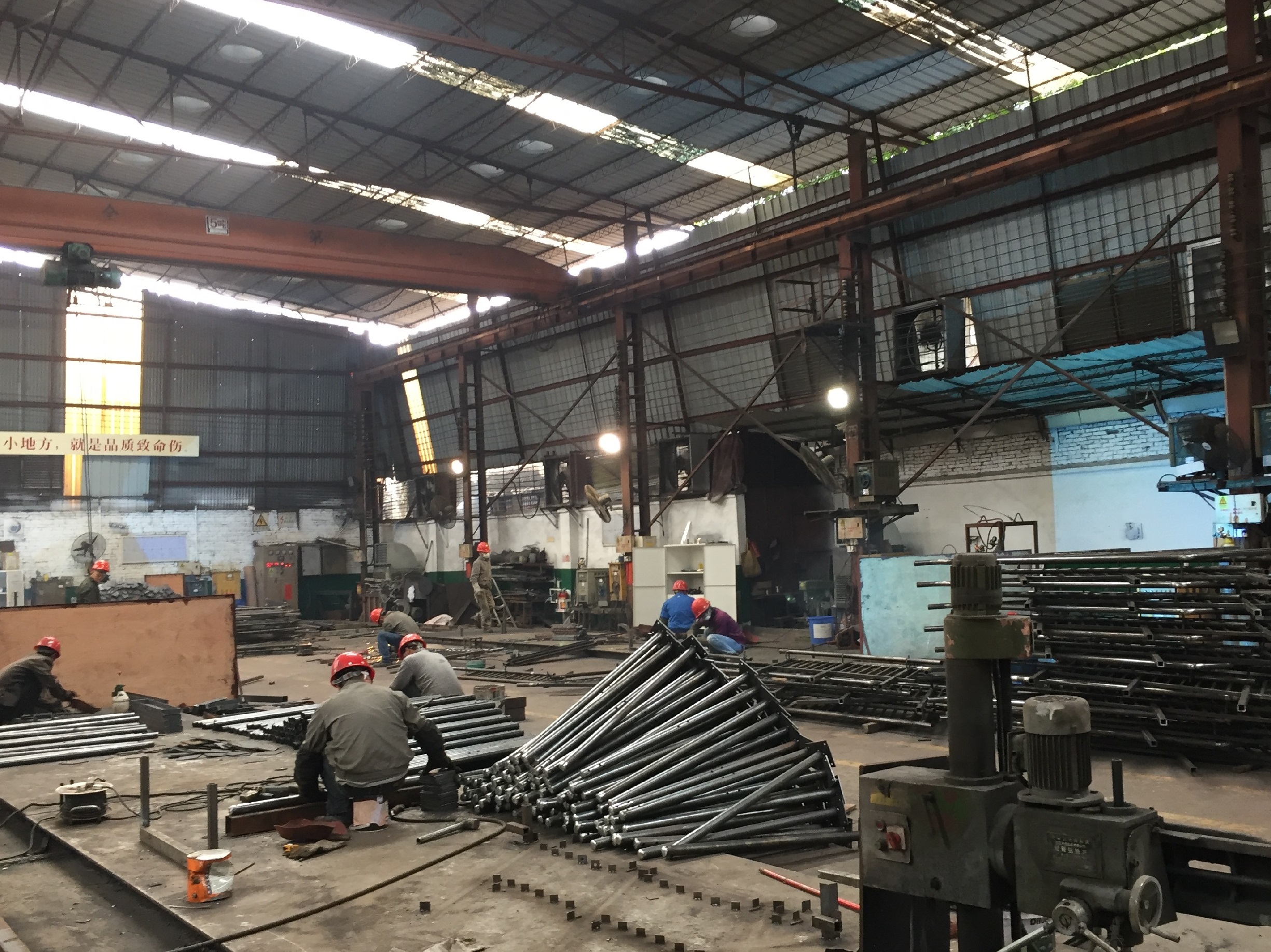 Talks and seminars
We understand that learning from each other is one of the best learning methods. Therefore, we have always joined various seminars, activities, exhibitions and gatherings held by the industry, clients and related organizations in order to keep up with the current trends and develop continuously. Through these opportunities, we can obtain the latest information about the construction industry and improve ourselves.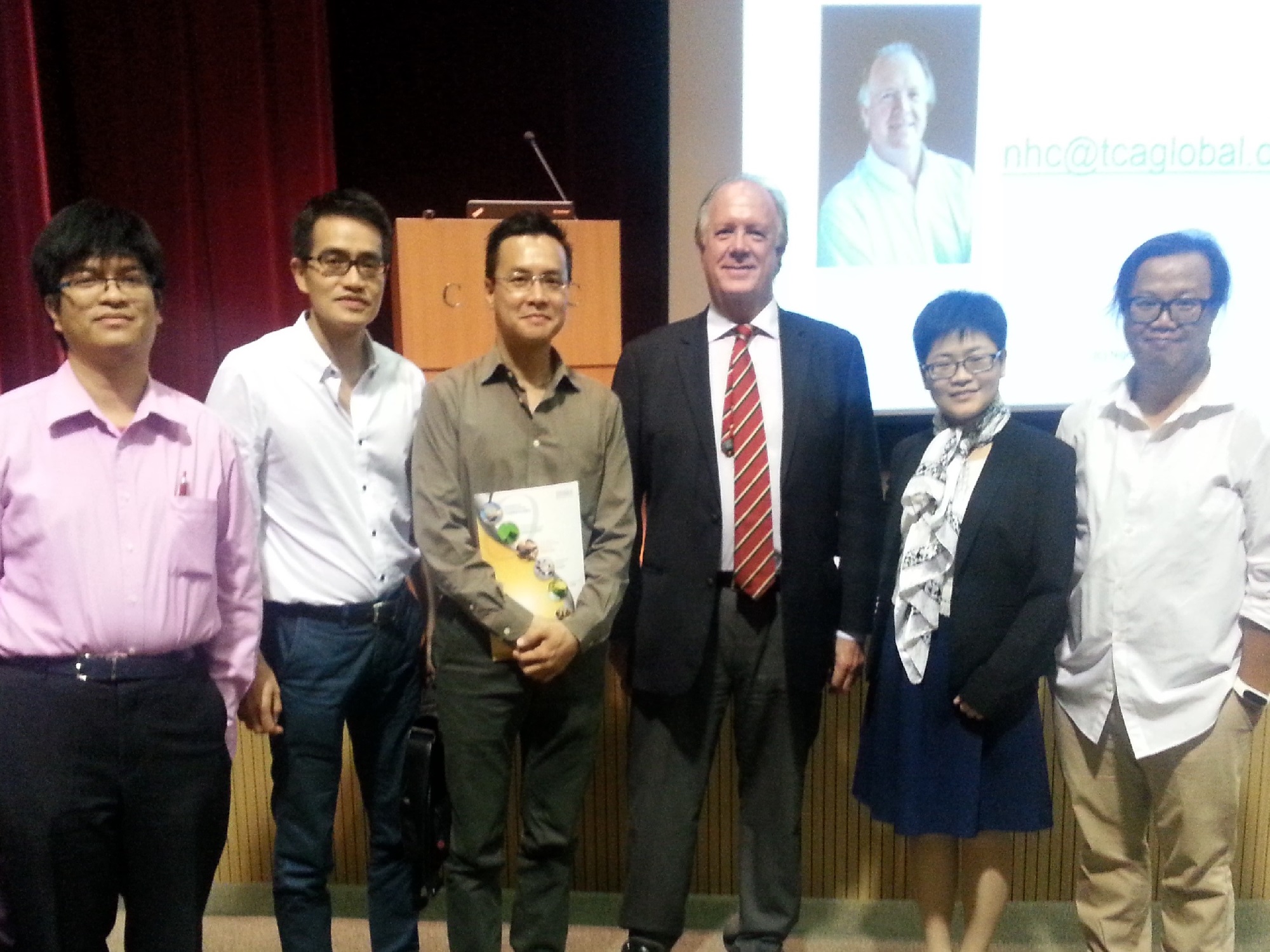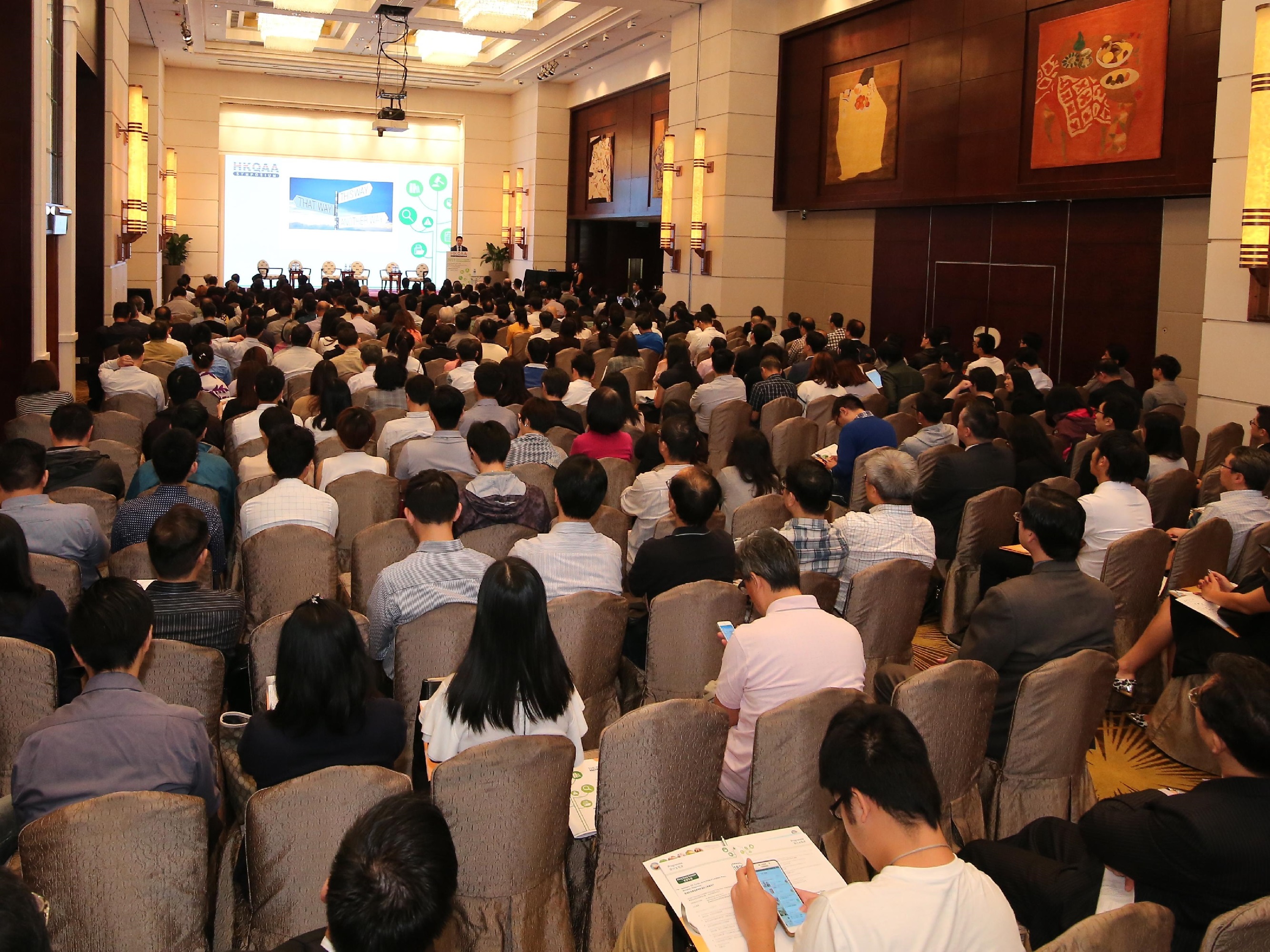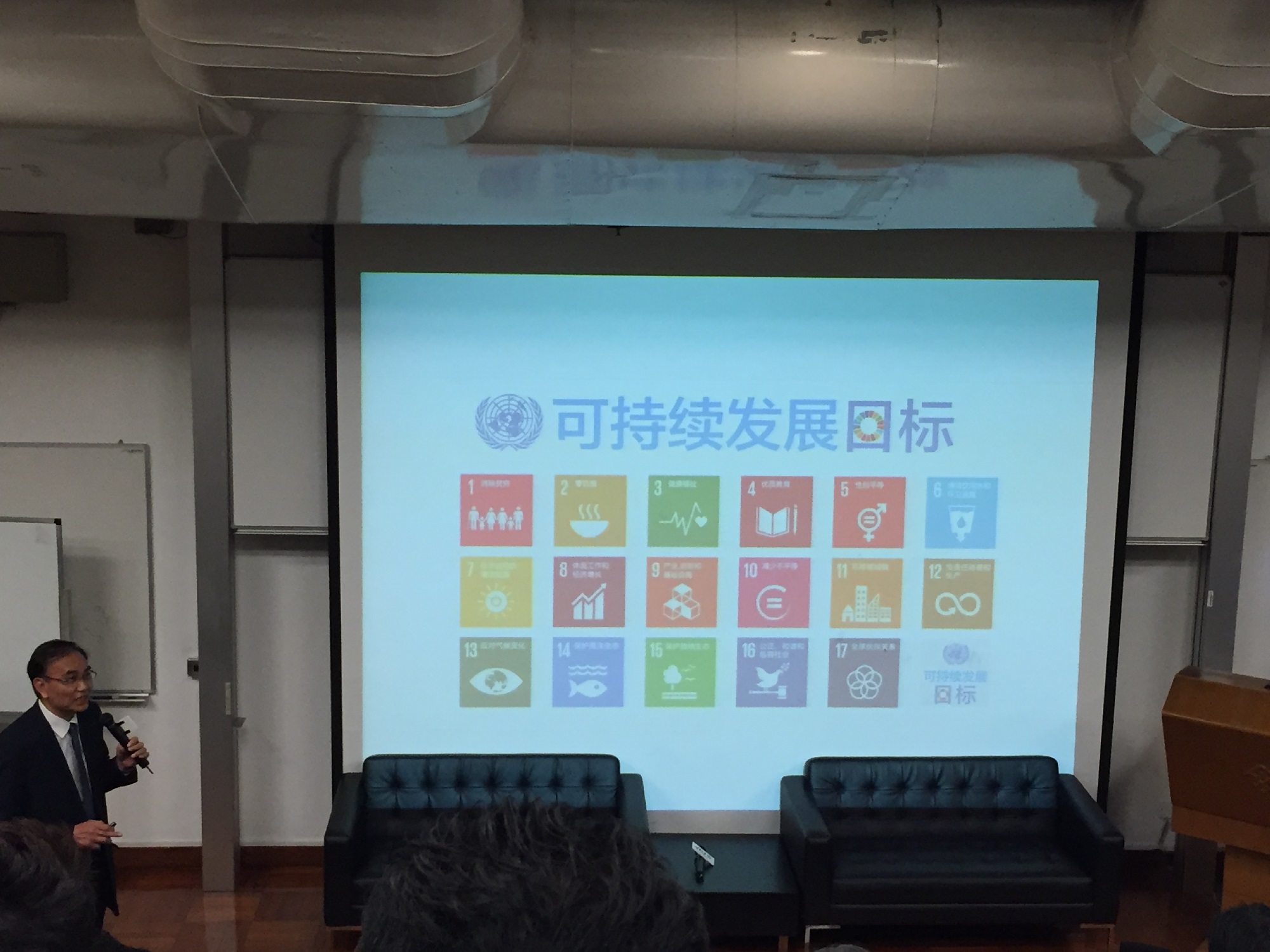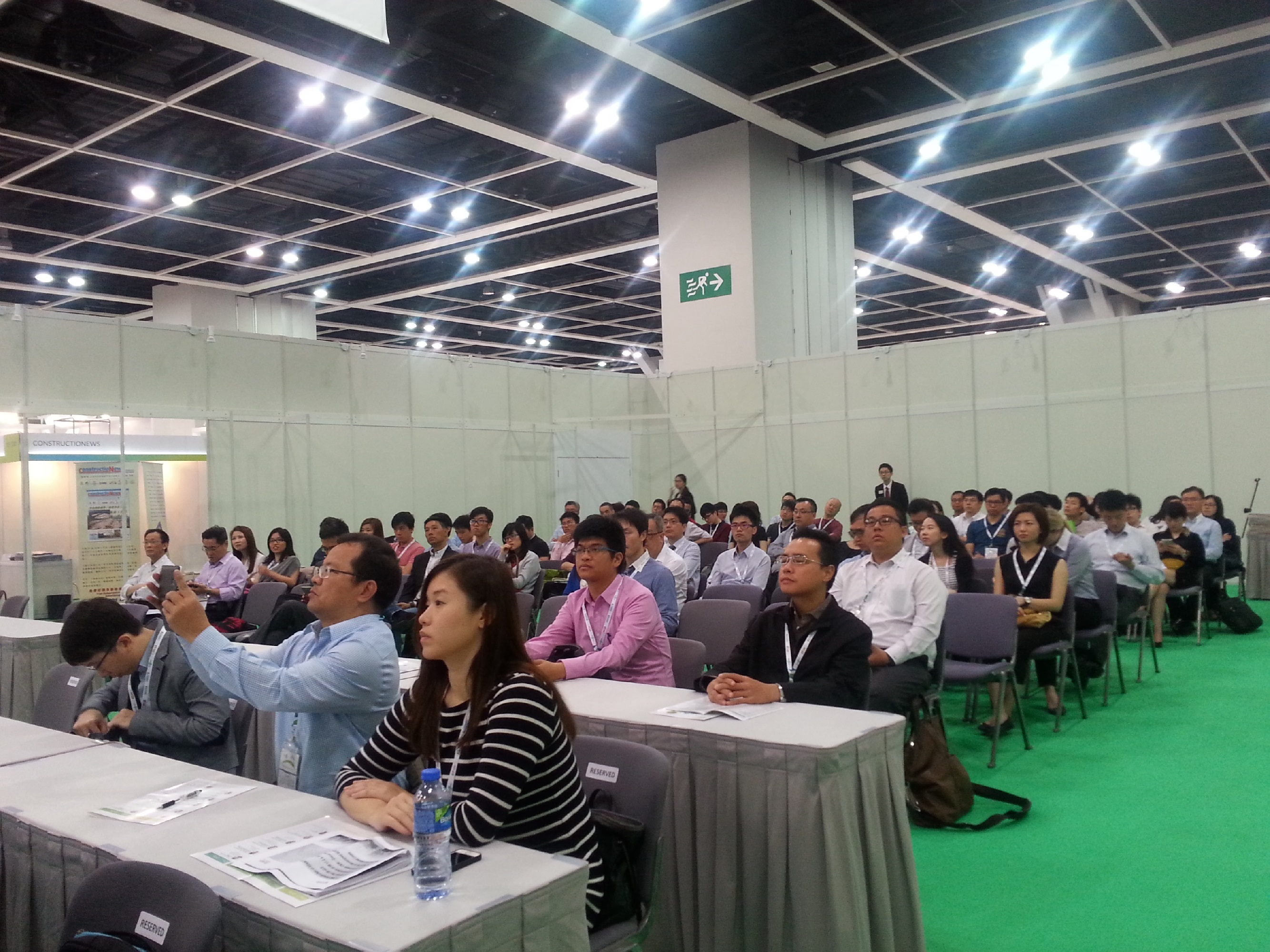 Learn from work
Besides experienced colleagues, we can also learn a lot from our subcontractors and their staffs. They are extremely experienced in on-site construction work, therefore we would learn from their experiences.