Jumbo Orient
has experienced ups and downs in the past decades. We were never bounded by our own niches, and we embraced new changes. Nowadays, our company covered projects including "structural steel work", "glass and aluminium balustrade", "concreting works", "aluminium structure decorative works" and "temporary steel work". Also, after we obtained our ISO certification, we applied it to our quality management system. It is inevitable that we would face challenges at work, but we firmly believe that in every chance comes an opportunity. As long as we can overcome these challenges, our business can continue to blossom. Only if we can maintain an optimistic attitude, we can create an ever-improving company culture.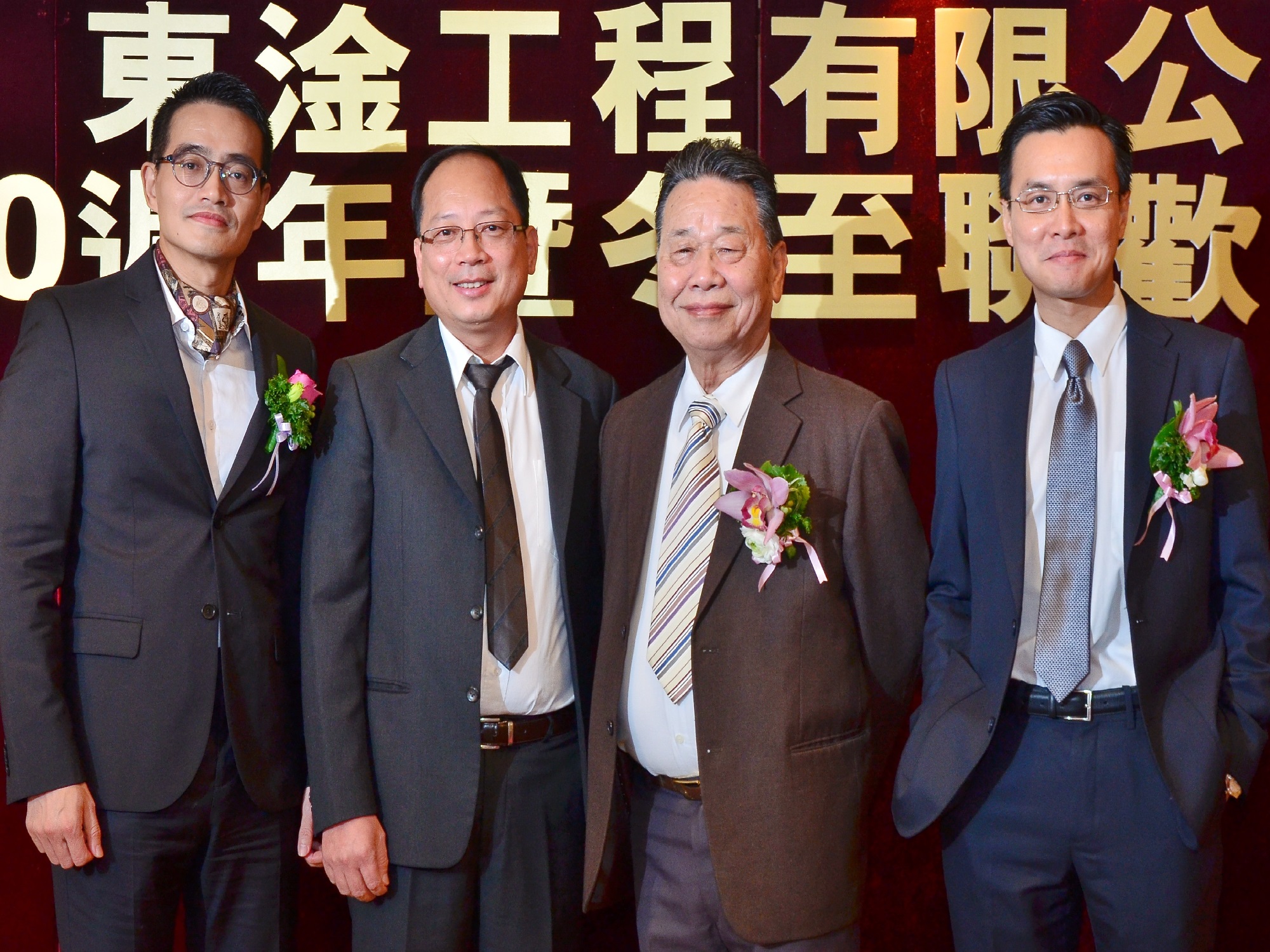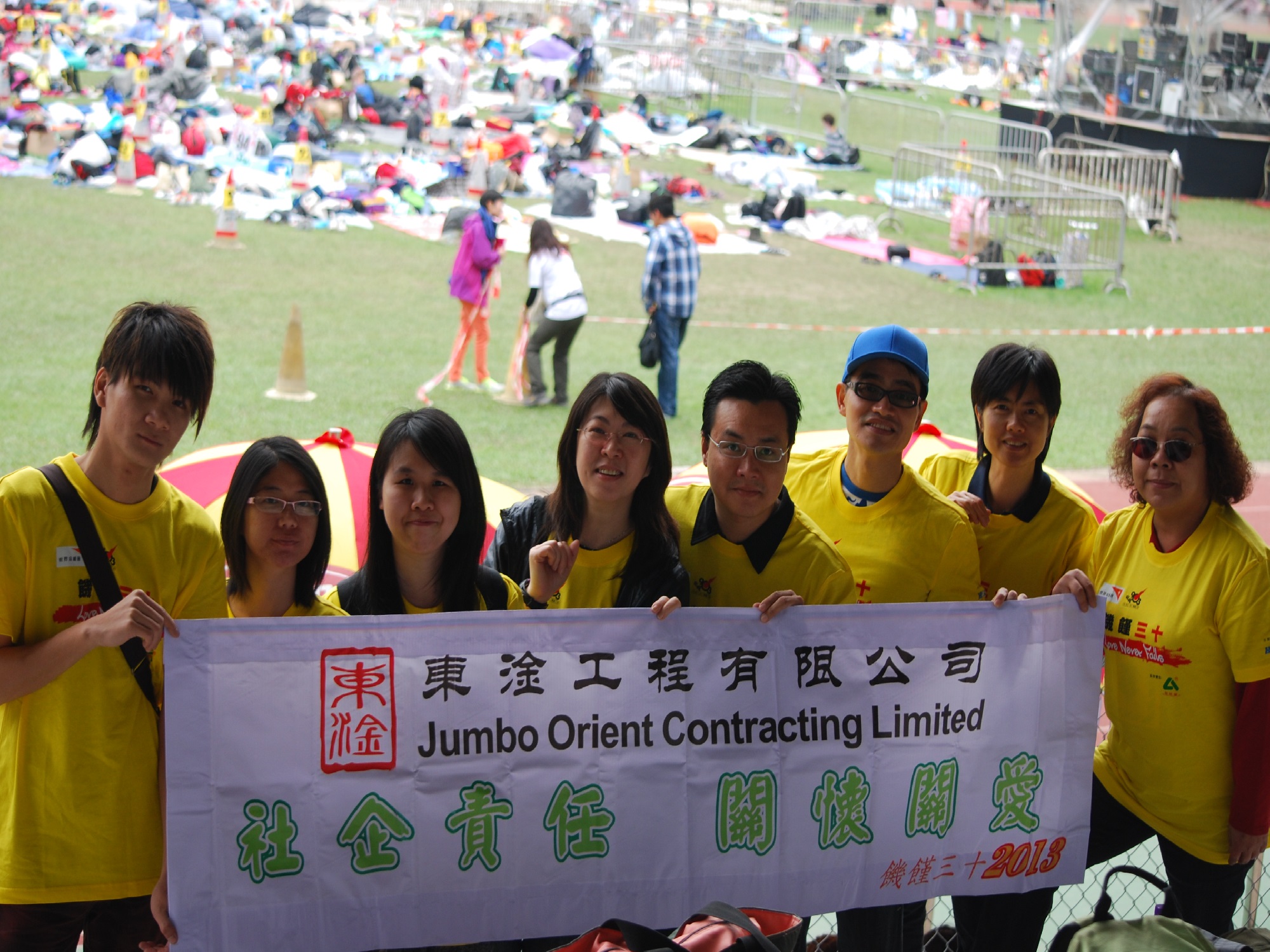 In the future, our company would continue to march towards the right direction and strive for continual improvement. We would keep our minds open when solving problems, and we are willing to try different management methods where a positive attitude would certainly bring us success.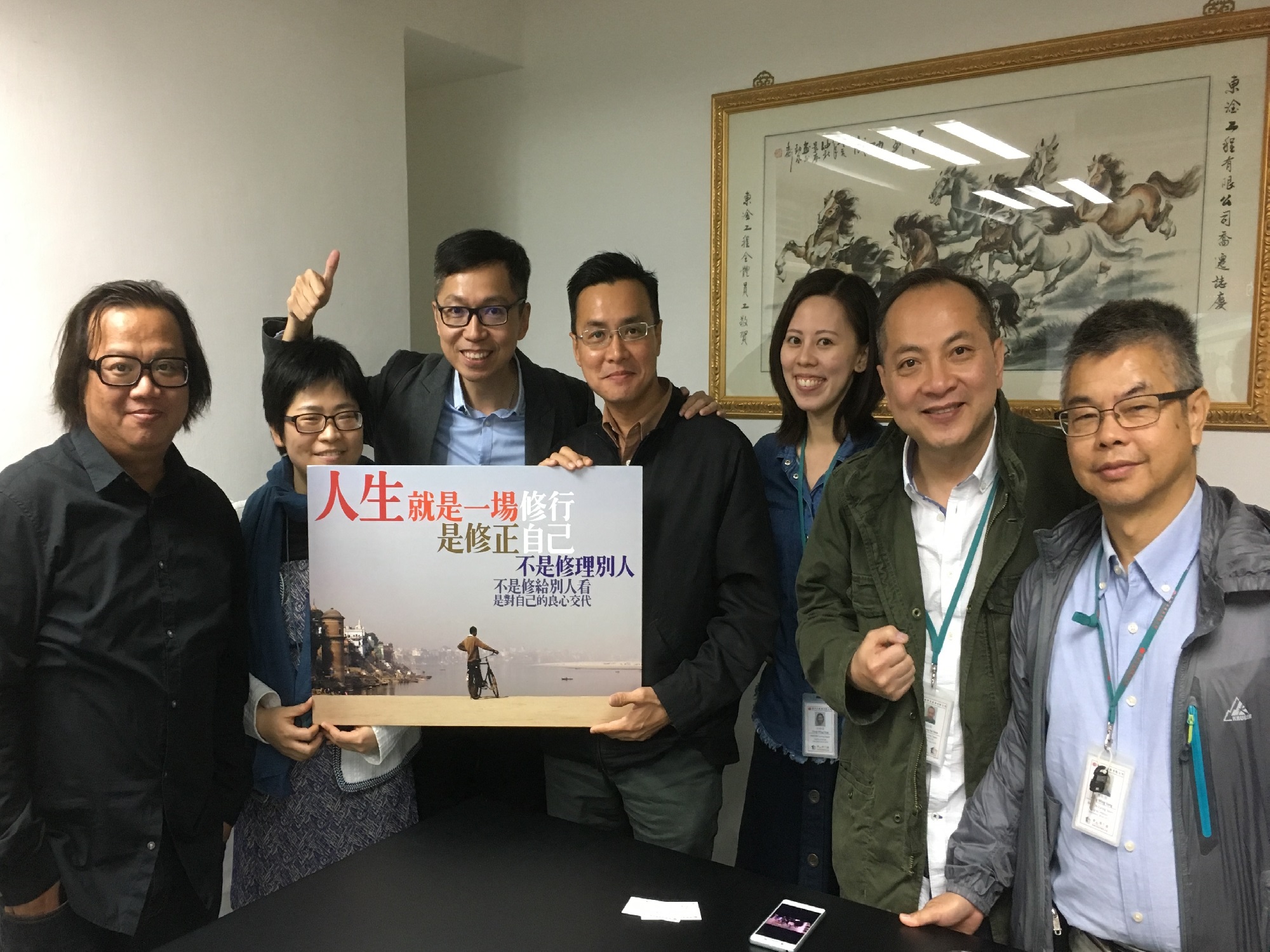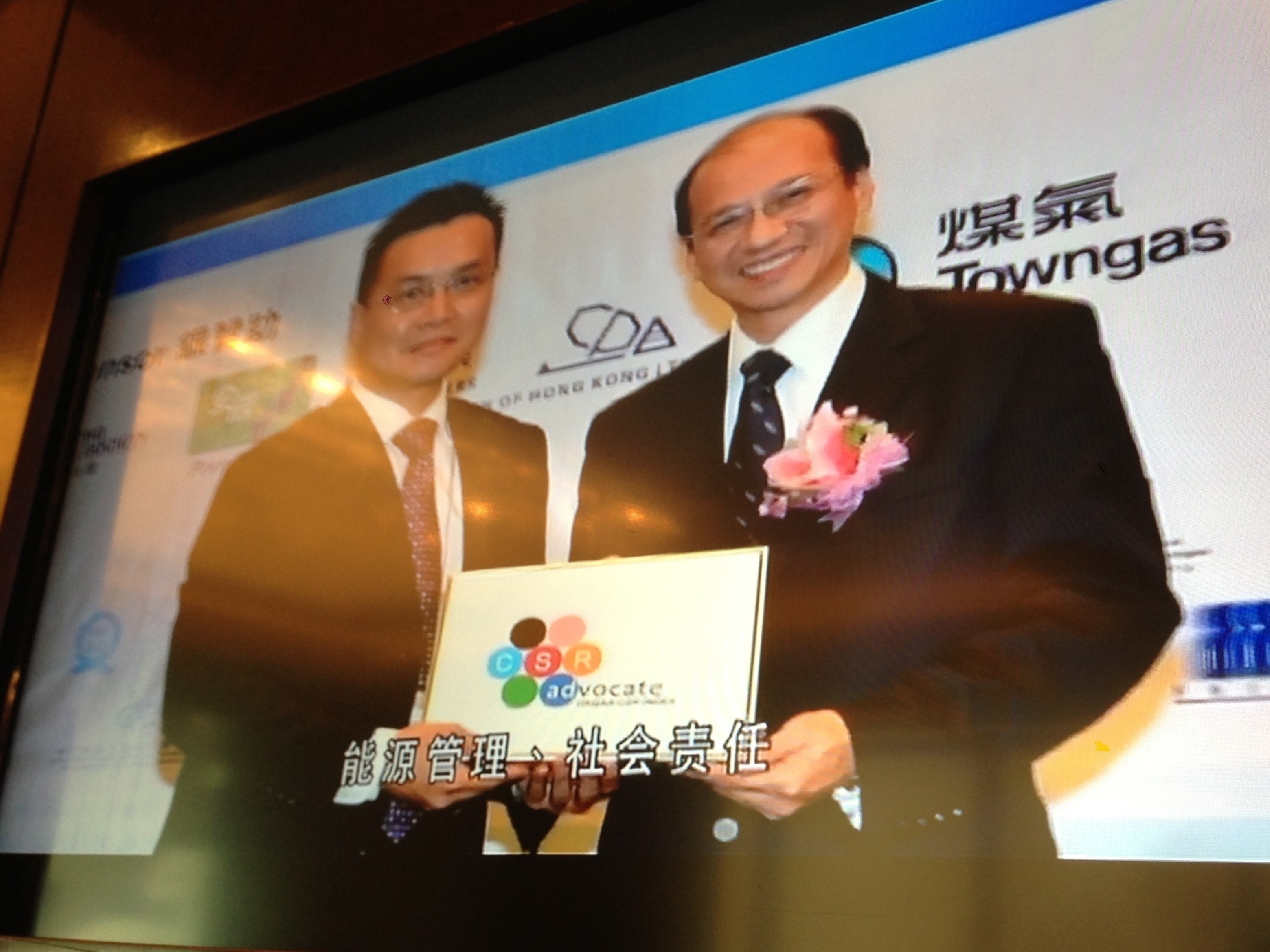 On the other hand, with the constant increment of our sales, we have to maintain a harmonious relationship internally and externally. Through discussions and reviews, we understand the opinions and concerns of different stakeholders, and would seek for compromise. We would create a genuine and open working environment in order to let our staff perform their best. We believe that human resource is an essential part of our success. It is as well important for us to ensure the supply chain between us, clients, staff, material suppliers and contractors is fair and equal.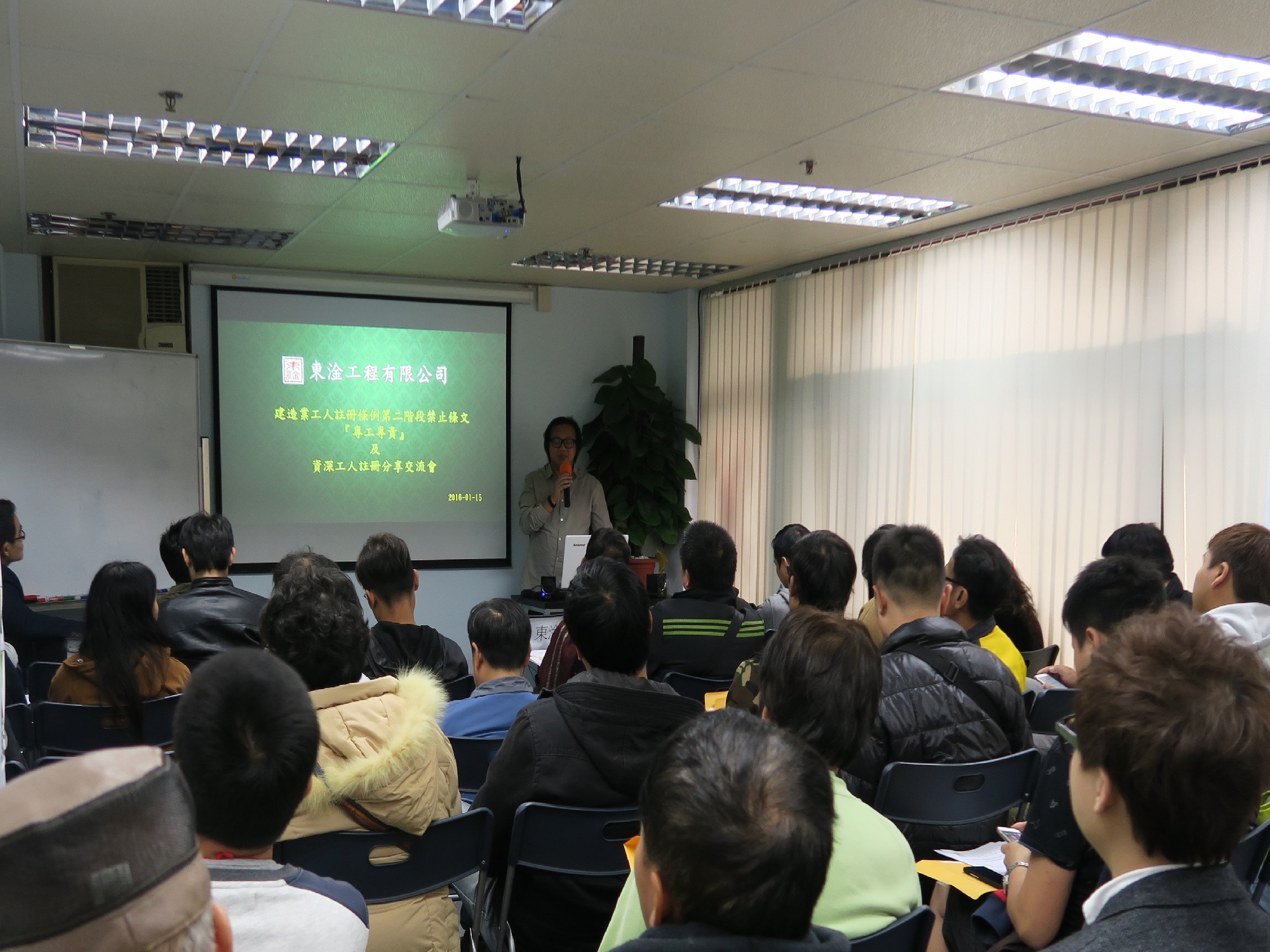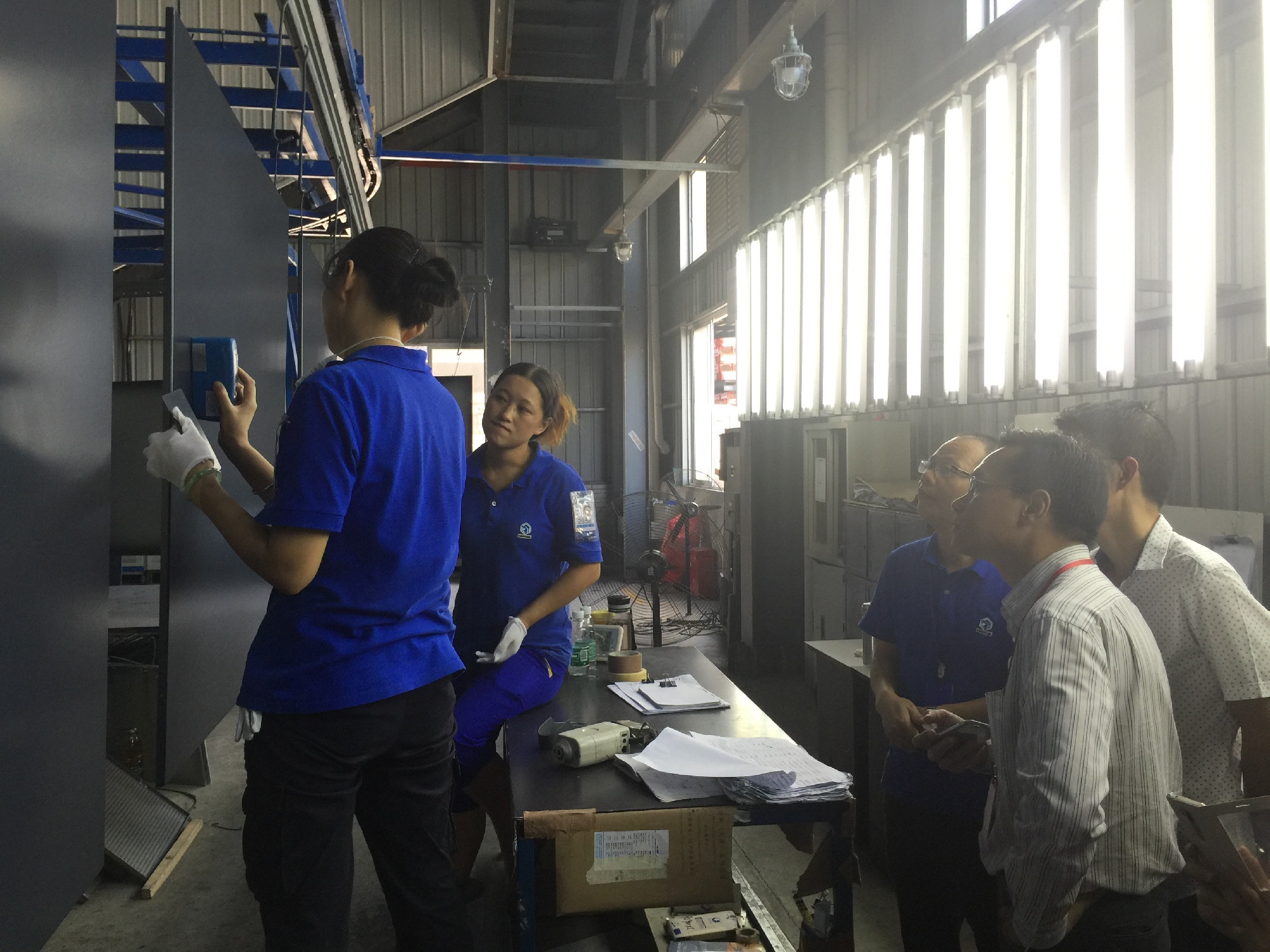 To secure a long-term development of Jumbo Orient, we would keep up our work and turn it into an excellent contractor. We believe that through professional and flexible management system and models, we can stabilize our operations and improve working efficiency and effectiveness. If we can achieve these goals, we can certainly be able to keep our place in the competitive market, and continue to strive for improvement and innovations.