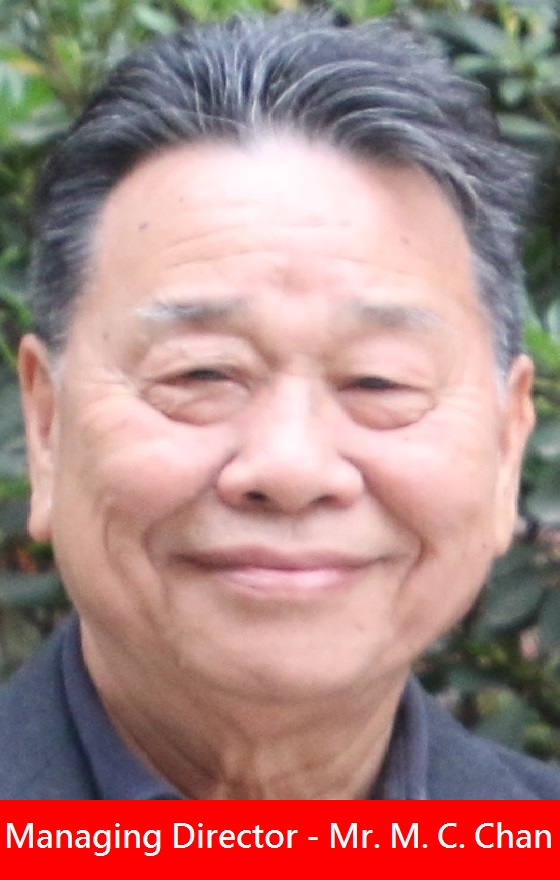 Our story
Jumbo Orient was established in 9 December 1996. Since then, our founder Mr. Chan Moon Chiu has dedicated all his effort to it, and built it from a small company in Sham Shui Po, to the well-developed enterprise now.
From the beginning, Mr. Chan has always agreed that the key to success is communication, no matter with colleagues, external technicians, contractors or suppliers, mutual benefits can only be achieved through the exchange of knowledge and experience of all parties. Therefore, whenever we face challenges, we would get together and come up with a solution. Also, harmonious co-operation with other parties is equally important. Mr. Chan believes if we can maintain a friendly relationship with developers, contractors and suppliers, as well as material support from mainland factories, we can certainly make our way in the industry.
As we grow, different departments were set up. By evaluating staff's working performance, Mr. Chan and our management staff would allocate work to staff according to their strengths and preferences. We believe that only when everyone is playing their part, the company can run smoothly.
Mr. Chan has always been dedicated to his job. Besides developing our core business, he hopes the company can blossom in many ways, like the continual enhancement of work safety, health, environmental protection and quality service, so that all staff can work in a professional and brilliant manner, leading the company to explore new businesses. From different certifications we obtained, one could see our achievements regarding environmental friendliness, occupational safety and social responsibility. In the future, Mr. Chan wises to promote the idea of fair operation, and urges a comprehensive improvement of our company. While we strive for a promising business development, we also care about our community, as we encourage staff to join various charity services. Not only could we pay back to our society and fulfil our responsibilities as an enterprise and citizens, we could also pursue a sustainable development in this aspect.