In this coming decade, the Hong Kong construction expenditure is conservatively forecast over Hong Kong dollar 200 billion per annum.[1] With the support of a large number of projects, the Jumbo Orient Contracting Limited is full of development opportunities. Meanwhile, we face various challenges including low productivity, high cost, and shortage of skillful workers. To overcome the challenges and cope with the growing demand, it is time to make changes. The Development Bureau leads the construction industry to implement "Construction 2.0" with "Innovation", "Professionalization" and "Revitalization" directives, to uplift the capacity and sustainability of the industry, productivity enhancement, procedure facilitation, and quality assurance.
In accordance with the Reinventing Construction of the Chief Executive's 2020 Policy Address,[2] we have been actively devoting "Construction 2.0" implementation, adopting the wider innovative tools to professionalize and revitalize our projects. The famous international service provider which Hilti (HK) has been our close business partner since we started up. The Hilti makes and designs leading-edge technology, tools, and services, which power the professional construction industry. Since the end of February 2021, we had been discussing construction tools rental service with the Hilti (HK) until the agreement of HK Hilti Fleet Management was achieved at the beginning of March 2021. At the end of March 2021, the Hilti interviewed us at the head office of Jumbo Orient Contracting Limited and our Management shared our common vision and long-standing cooperation relationship experience through Hilti tools rental service.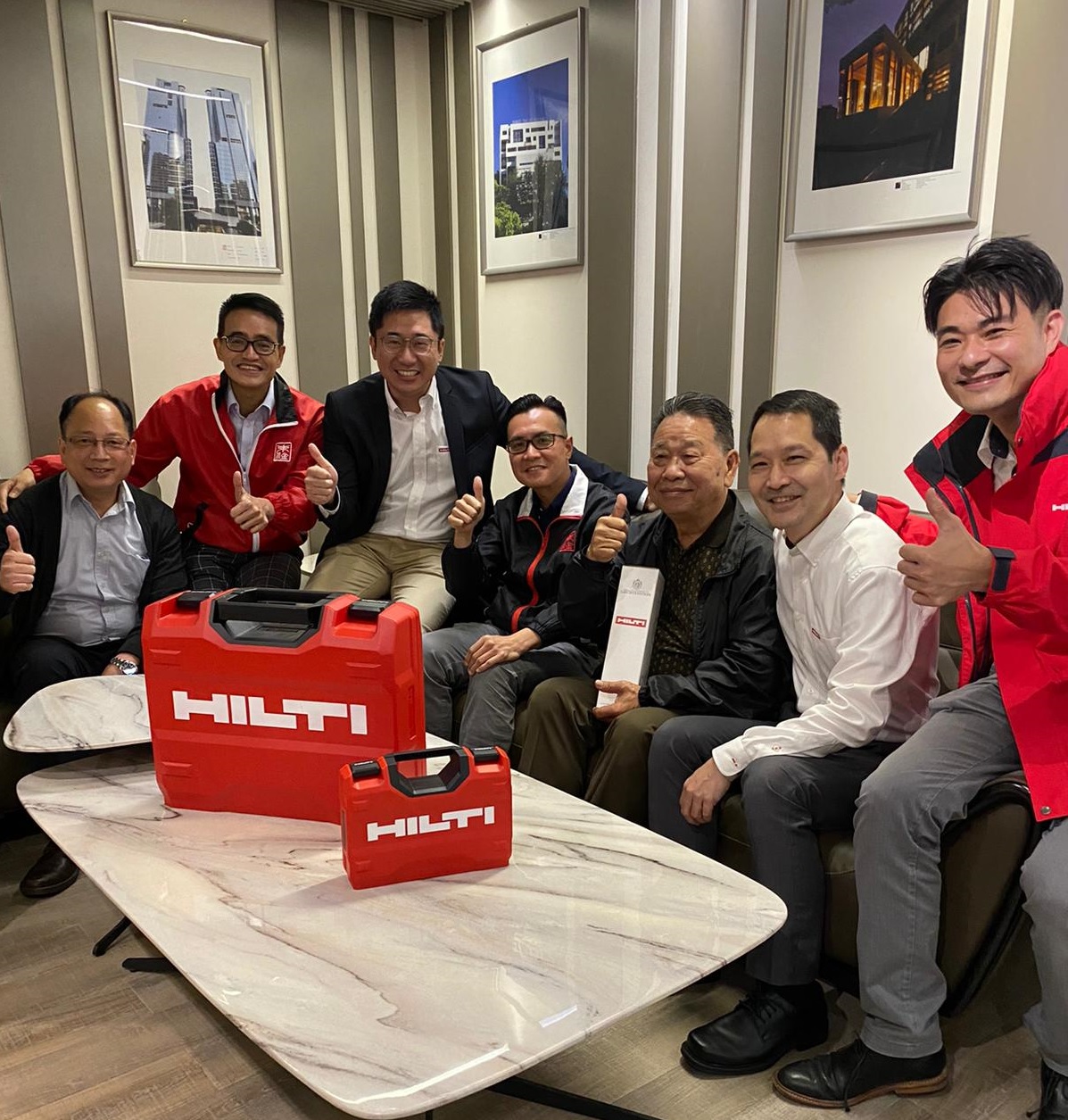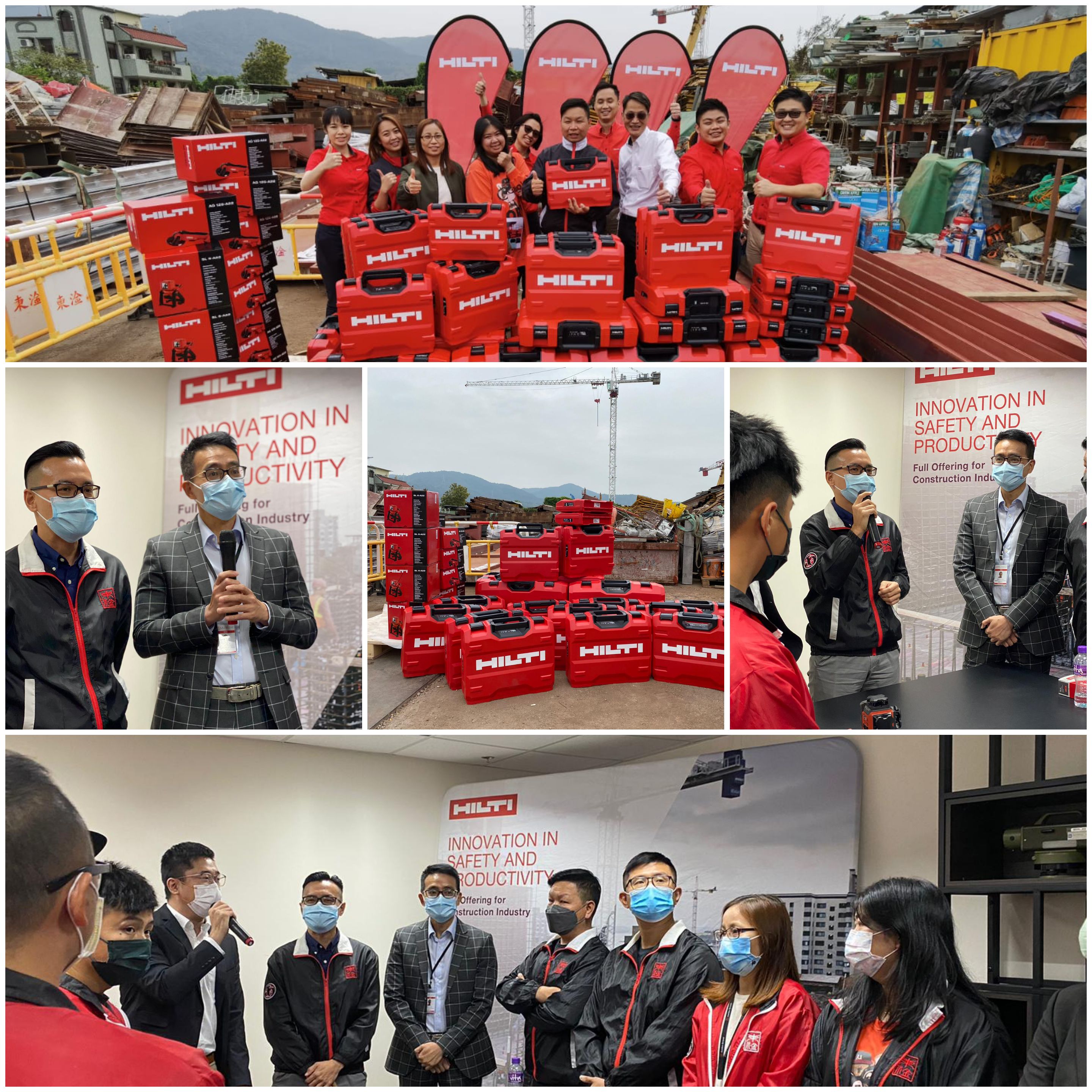 In the middle of April 2021, we were cordially invited by the Hilti (HK) to visit the HK Hilti's backup center, there is a clean and tidy tools repair center under an orderly repair workflow by an innovative electronic record approach. The being repaired tools are respectively traced by a unique barcode ticket. According to this visit experience, Hilti repairmen's professional knowledge, their proficient skill, and its team spirit widen our horizon. Apart from this, Hilti staff demonstrated their useful tools and let us try them. We found that the Hilti tools performance is more efficient than common tools in especially shortening its working time. The Hilti tools enlighten us to review the accustomed constructional tasks. For instance, the innovative and powerful tools are to facilitate our tasks, to shorten the planning periods, and to save the relevant costs.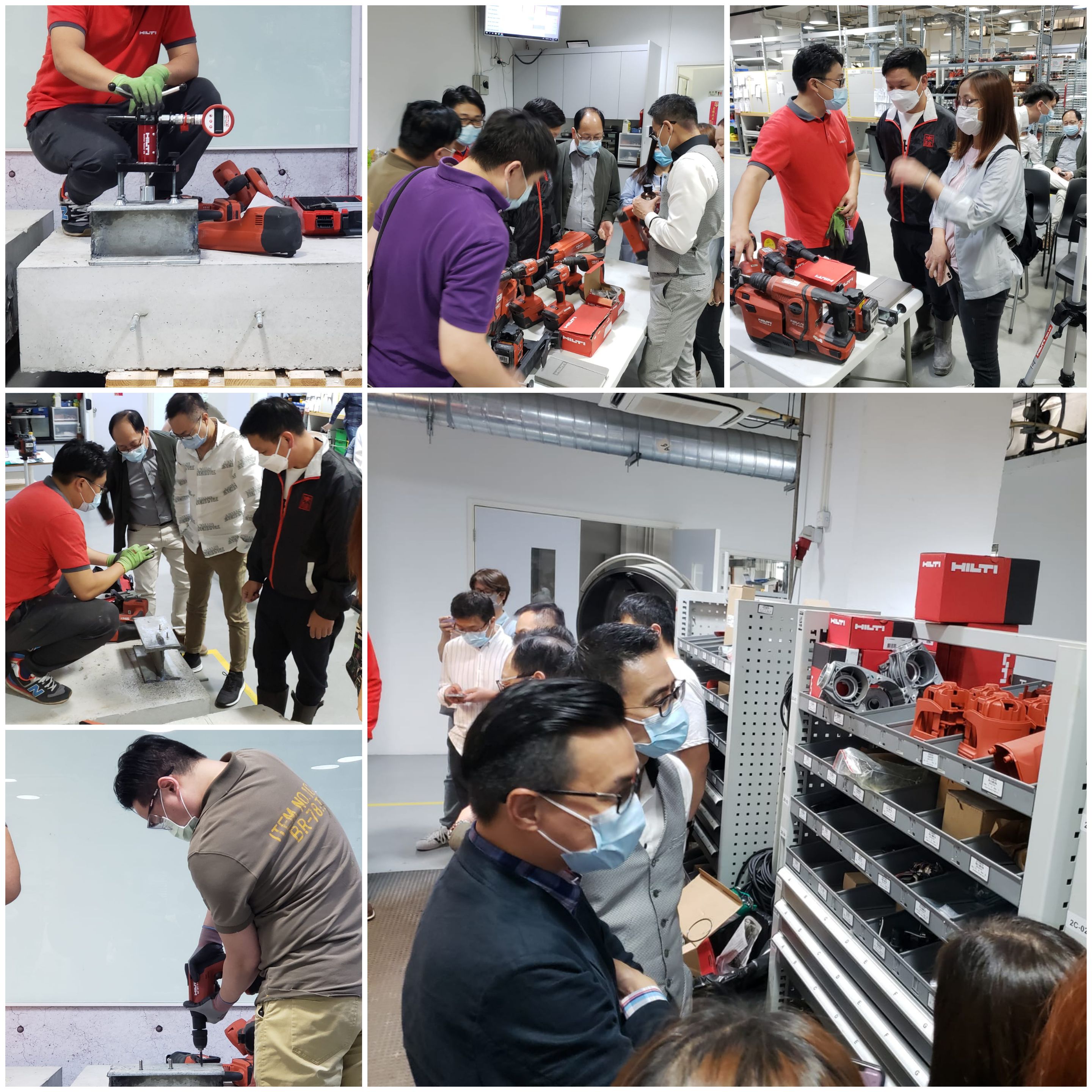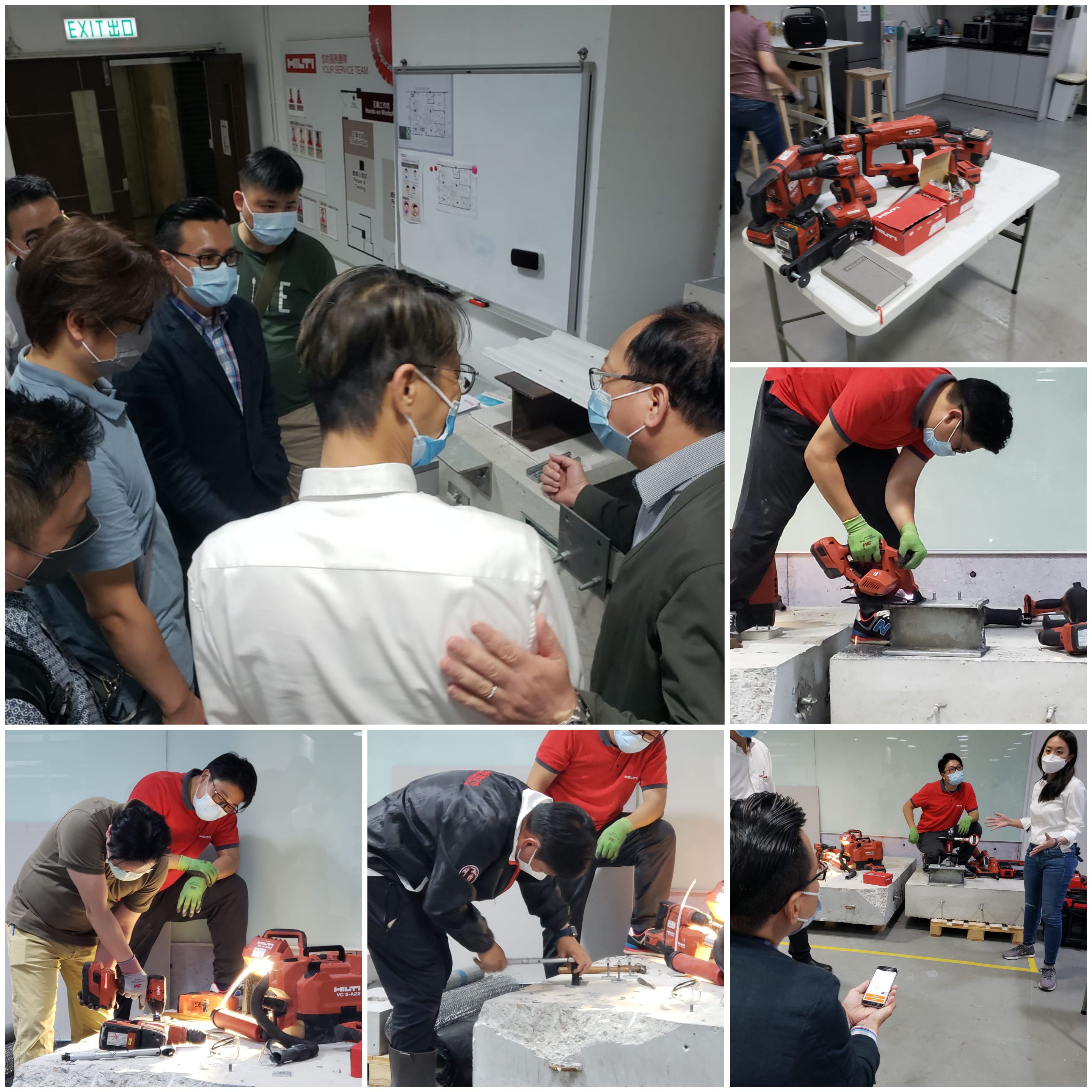 Apart from our Technical Works Section staff, other staff from different sections also visited the HK Hilti Repair Center to let them learn the most up-to-date construction tools to economize its site works, to consolidate relevant procedures, and to facilitate the preliminary planning. It is completely consistent with the "Construction 2.0", we cooperate with the Hilti which advocates "Innovation", "Professionalization", and "Revitalization" as our mission, and through which our Management is leading Jumbo Orient Contracting Limited to enhance its capacity and sustainability, to increase productivity, and to assure quality and cost control.
As a human resources consideration, women and laymen are competent to do some traditional manual labor and skillful tasks by the Hilti's tools. This is an excellent opportunity, brings us to learn more, to achieve more, and to value more and more. To sum up this "Construction 2.0" journey, that's an achievable vision and common goal, that's worth to be learnt about it, and that's why we do so!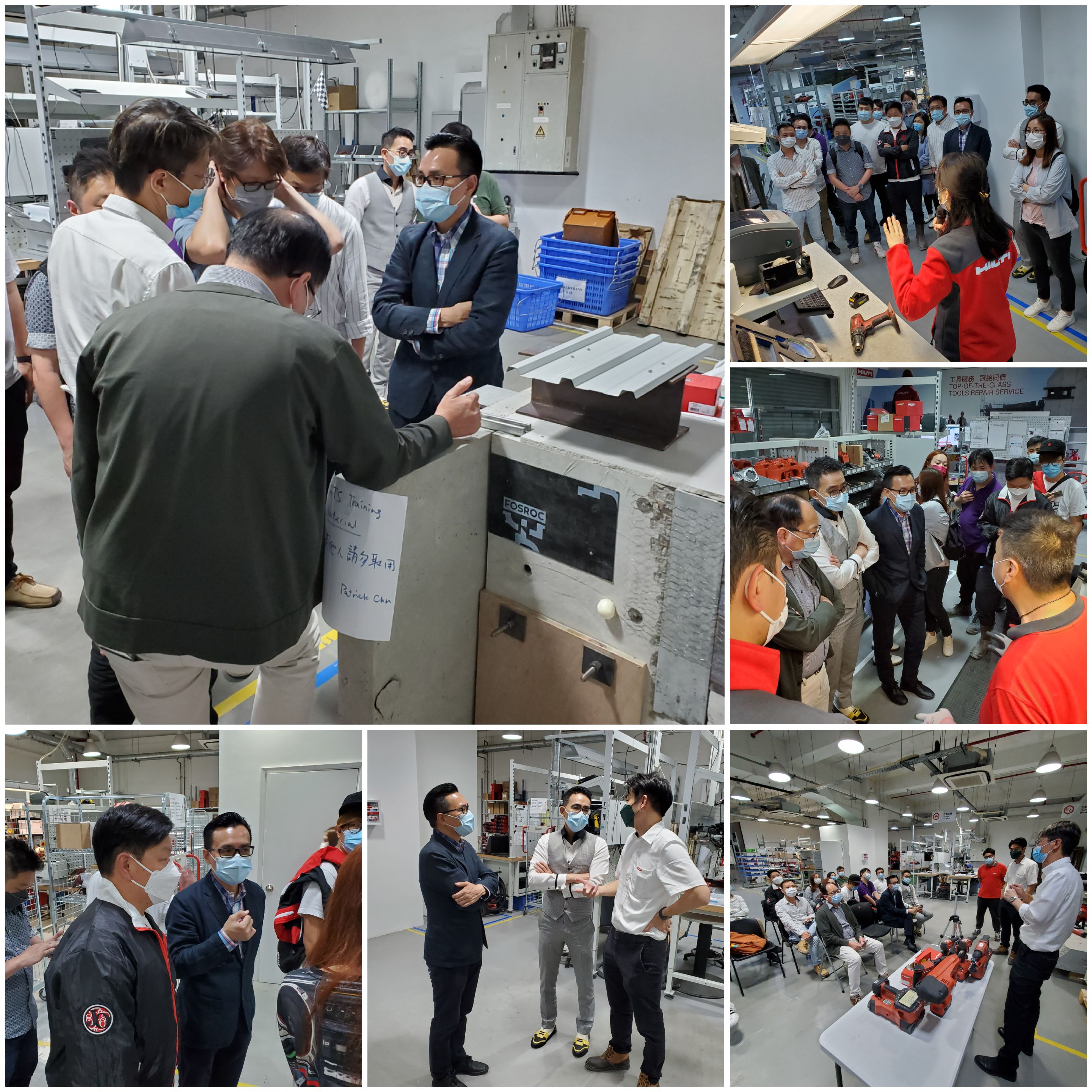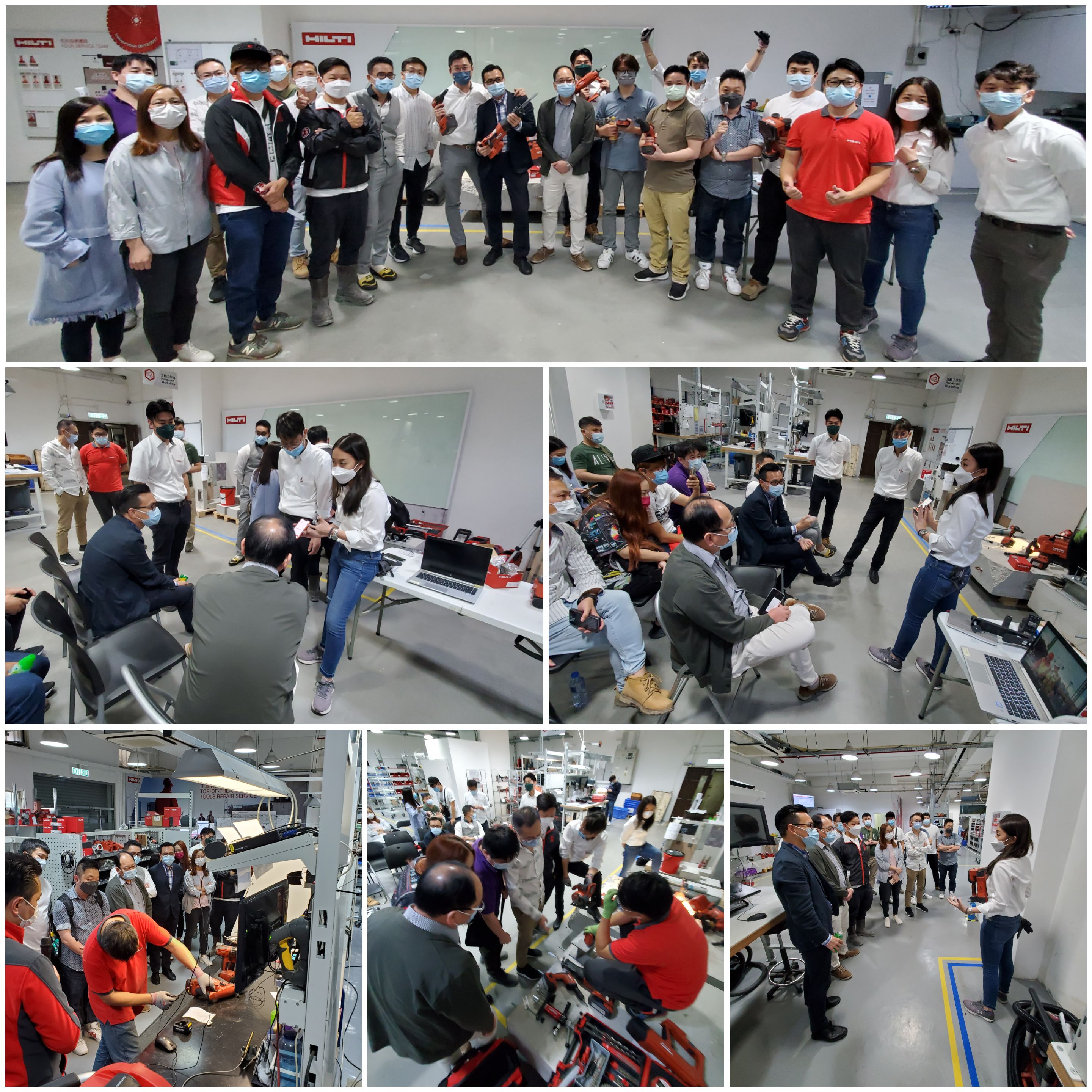 The Management of Jumbo Orient Contracting Limited Interviewed by the Hilti (HK): https://www.youtube.com/watch?v=y9sz7ptW7IA
Sourced from –
[1] The CIC Press Release: http://www.cic.hk/files/press_release/244/en/20201009%20Construction%20Expenditure%20Forecast%20-%20Press%20Release_efinal.pdf
[2] The Chief Executive's 2020 Policy Address: https://www.policyaddress.gov.hk/2020/eng/p57.html